Online Learning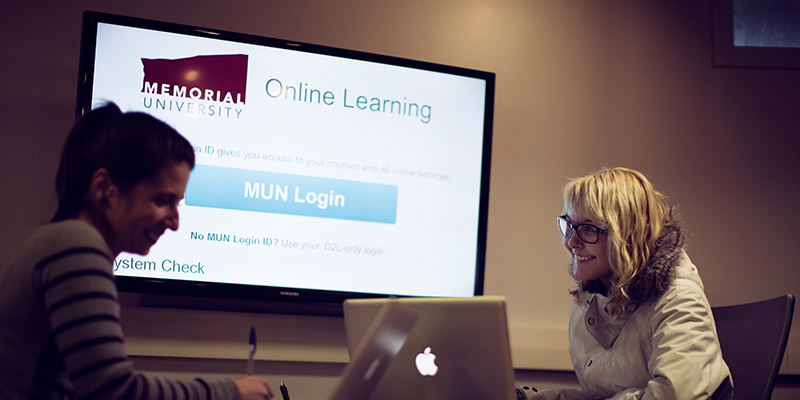 Memorial University is a Canadian leader in online learning, offering over 475 online courses in over 40 subject areas.
At CITL, we administer the online delivery of courses and programs for Memorial, including designing courses specifically for a web-based environment.
But that's not all. We also provide you with a variety of support services and resources to help you succeed, including:
All online courses are offered through our Brightspace (D2L) learning management system, which enables you to submit assignments, complete quizzes, participate in discussion forums and class chats, and email instructors, all from one place. Courses may also incorporate a variety of resources such as video conferencing, interactive multimedia and other learning technologies to best present the course material in an engaging and accessible way.
For more information about online learning at Memorial, please contact us at (709) 864-8700, toll free at (866) 435-1396, or connect with our Support Centre.