Department FAQ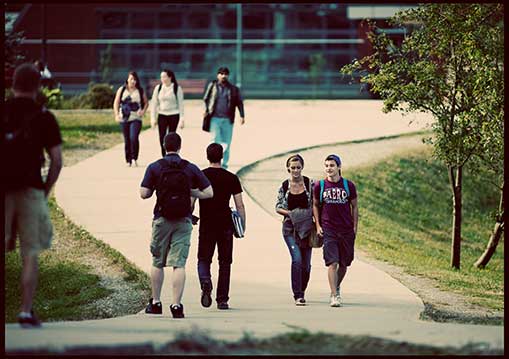 We have the answers to your questions.
We are excited to have you join our French community at Memorial. Our team of faculty and staff understands that students often have many questions about courses, requirements and program changes.
Our Departmental FAQ is a resource for students to find answers to the most common questions we recieve each year.
Please visit here often for answers to your questions as it may be your quickest way to find the answers you need.
Still have questions? Need more information? Get in touch!