Employment Opportunities (Students)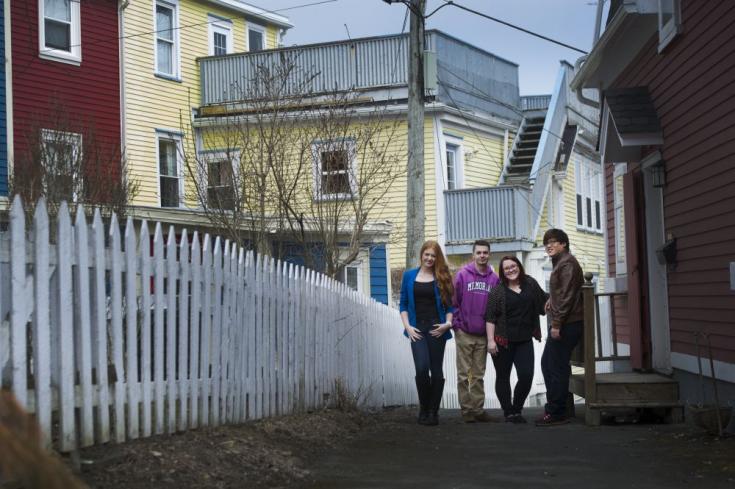 Learn + Explore
Practise your French, German, Russian, or Spanish on the job at home or around the world!
During the academic year and during the summer, members of the business and not-for-profit community looking for students with language skills in French or Spanish often connect with our Department to find potential student hires.
These organizations are not affiliated with Memorial University; however, the Department of Modern Languages, Literatures, and Cultures posts information from credible organizations in our community and from around the world for consideration by our student community.
Working in the community at home, elsewhere in Canada or even internationally offers students the chance to network, use language skills in a business setting and also helps offset the cost of university tuition, books and education.
Check deadlines early and mark your calendar - some deadlines for international programs are even in the Fall of the prior year!