Welcome
In the 21st century, the ability to communicate at the international level is an essential skill that is greatly valued in a lot of professions. By choosing to study languages you will broaden your horizons, enrich your life and improve your future employment opportunities. Our international faculty will help you learn French, German, Russian, Spanish and Italian and foster a global understanding and greater intercultural and interpersonal skills through an exposure to cultures and literatures taught in the department.
Events
News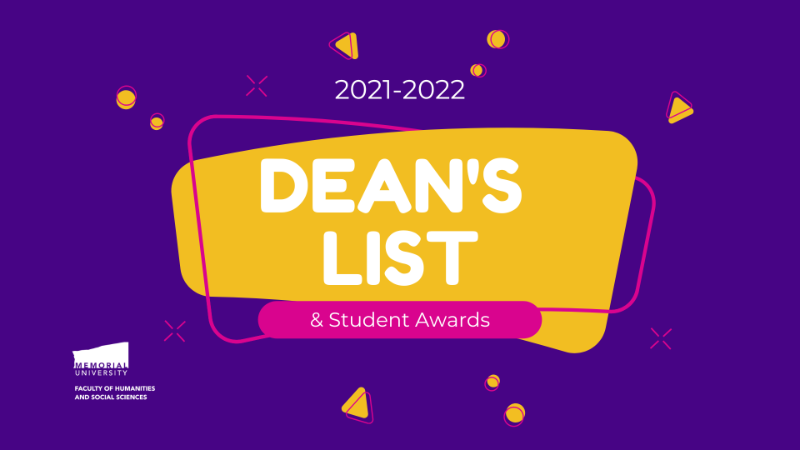 Congratulations to all students named to the 2021-2022 Dean's List, as well as the Program Book Prize winners, and receipients of the Dean's Award for Academic Excellence, and the HSS International Student Excellence Award.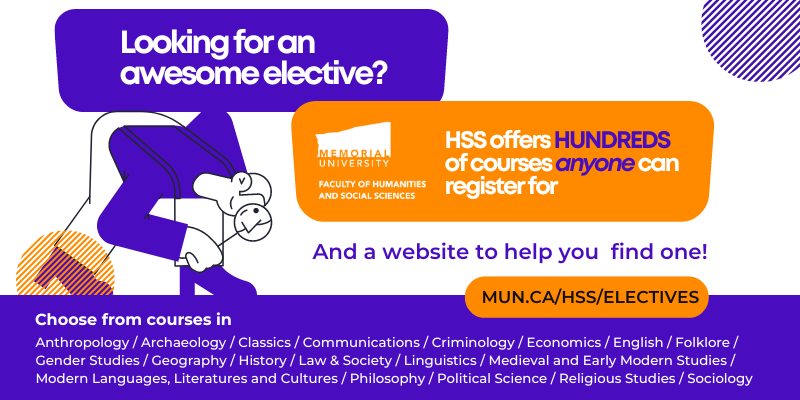 The Faculty of Humanities and Social Sciences (HSS) has hundreds of courses that have zero or one prerequisite. To make it easy for our students to find electives of interest, we have launched a searchable listing of electives that you can browse by semester and subject.