Welcome
In the 21st century, the ability to communicate at the international level is an essential skill that is greatly valued in a lot of professions. By choosing to study languages you will broaden your horizons, enrich your life and improve your future employment opportunities. Our international faculty will help you learn French, German, Russian, Spanish and Italian and foster a global understanding and greater intercultural and interpersonal skills through an exposure to cultures and literatures taught in the department.
Events
News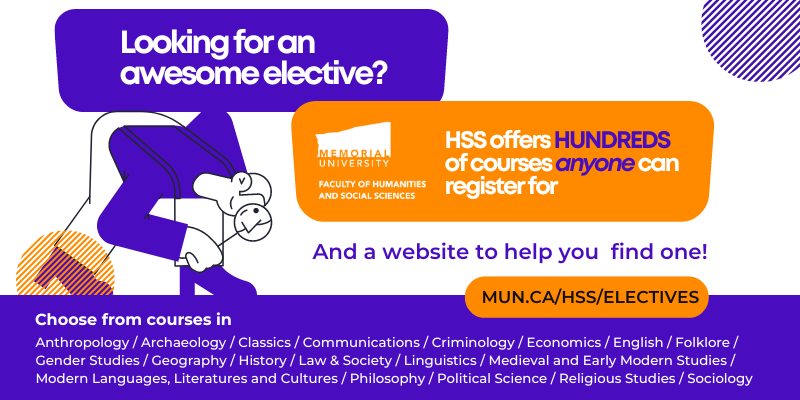 The Faculty of Humanities and Social Sciences (HSS) has hundreds of courses that have zero or one prerequisite. To make it easy for our students to find electives of interest, we have launched a searchable listing of electives that you can browse by semester and subject.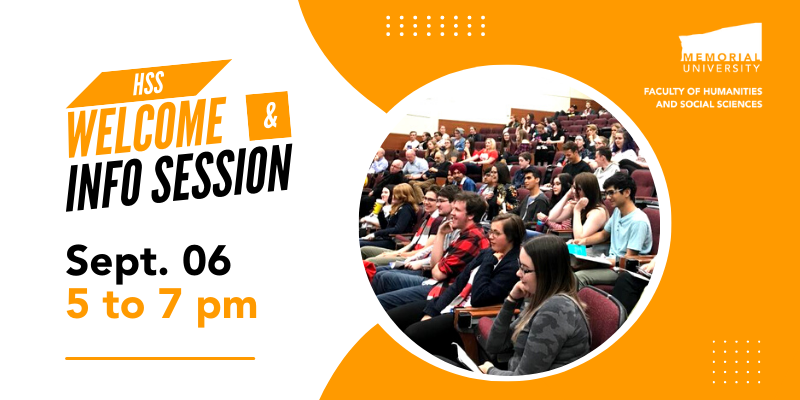 On Sept. 6, the Faculty of Humanities and Social Sciences is hosting a welcome event to help new students get started on the right track. At this interactive event, you'll hear from the Dean and Associate Dean of Curriculum and Programs, learn more about areas of study in HSS, and meet other HSS students! Register now: https://loom.ly/TTXWfYo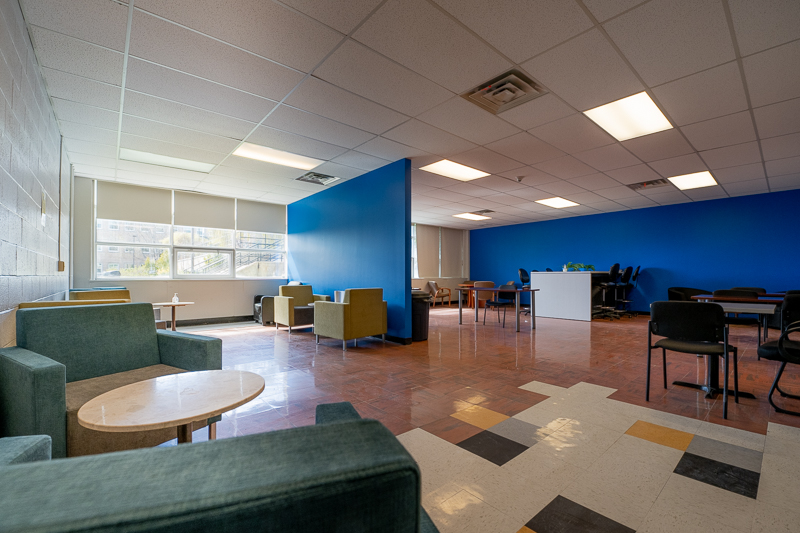 When we think of university campuses, we picture lecture halls and labs. But what about a space for that time between classes? It is equally essential to have a comfortable space to study or kick back and relax between lectures. The newly refurbished Faculty of Humanities and Social Sciences (HSS) Commons, in SN-1107, offers HSS students such a space. Check out this Gazette article on why interim Dean, Dr. Craig, wanted to rejuvenate this space for students.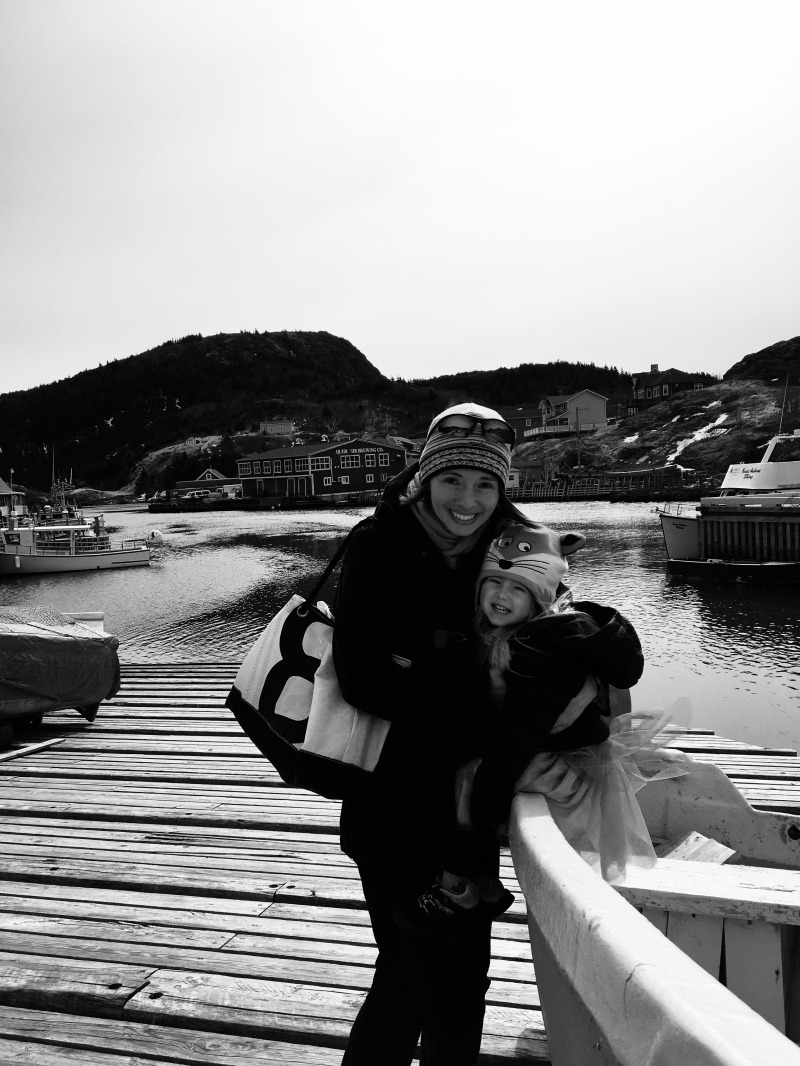 Maureen Scheidnes was born and raised in St. Paul, Minnesota. She received her BA in Modern Languages from Beloit College in Wisconsin. After teaching English in France and working in the private sector in Minnesota, Maureen returned to school to obtain her MA and PhD in linguistics from the University of Tours in France. Shortly after obtaining her PhD, she began her current joint appointment at Memorial in the Department of Modern Languages, Literatures and Cultures and the Department of Linguistics. Her research focuses on typical and atypical language development in bilingual children.