French Undergraduate Academic Information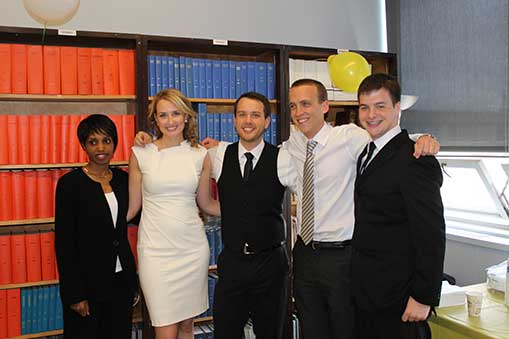 Convocation Day: Finishing Four Years of Undergraduate French Studies!
Our students are our focus: our team is here to help you find your area of interest within your French language studies and prepared with the resources and tools to take your language studies outside your comfort zone, to an international immersion experience.
There are many tools, opportunities and experiences at the undergraduate level that will open additional doors on Convocation Day.
Engage, explore and enjoy your French Studies experiential learning!