Honours Candidate: Interested?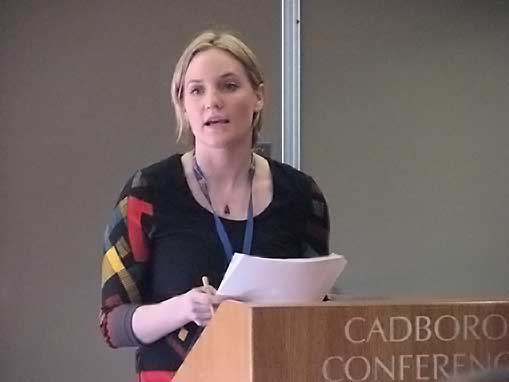 Honours Program Information and Academic Criteria
An Honours program opens many additional doors for students in the Faculty of Humanities and Social Sciences and our French Honours graduates have utilized their program in many ways. Our alumni have used the Honours program as a launch pad for careers in public administration, law, education and business!
Please visit the Office of the Registrar for full academic criteria related to the administration of the Honours program for French students.
All candidates for Honours degrees must also meet the needs of Bachelor of Arts Honours requirements.
Why Make it an Honours?
An opportunity to focus on an area of interest for your program.
Networking potential: completing a major project, such as an Honours program, increases your ability to attend conferences, workshops and events in your chosen field. Meeting other young professionals and experienced leaders in the French and Spanish community will grow your personal and professional network.
Grow your research skills and attend professional conferences that will heighten your knowledge of the academic research world.
Build your academic curriculum vitae and portfolio.
Enhance your marketability for future graduate study in many programs, including graduate-level programs in French and Spanish.