Resources for Students Studying Abroad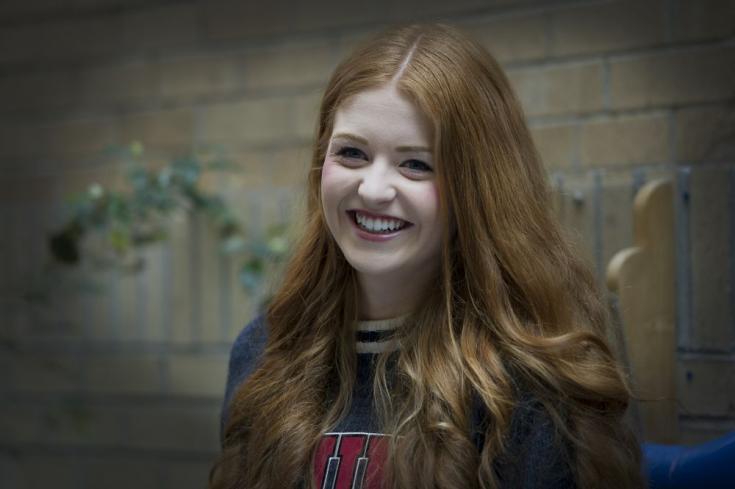 Ready to go Global?
Memorial University boasts a Go Abroad program. Natalie Spracklin, one of our departmental alumni, is the Program Coordinator and a seasoned international traveller.
Connect with the program and Natalie to learn more about opportunities for global study and work! This division is also a wealth of information for finance, safety and preparation as you get ready to take your linguistic study global.
The Go Abroad program also connects with students via Facebook with contests, travel tips and more. The program is updated daily.