Network, mobile devices and phones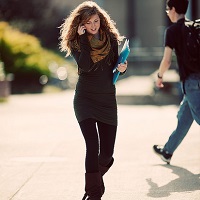 IT Services provides the latest generation of telephone technology to faculty and staff.
Webex is an online web and phone conferencing tool intended to support business, teaching, learning and research at Memorial. Host account users can schedule virtual meetings and events in which anyone may participate or present.
Memorial has contracted FUEL Mobile to provide mobility management services to mobile users at the St. John's campus, Marine Institute, and Grenfell Campus.
Memorial's VPN service allows a secure connection to Memorial's online resources. It is required to access many resources from off-campus.
A variety of wi-fi networks are available across Memorial's campuses.
IT Services provides wired network connections so devices can be plugged in to wall plates to get access to the internet.