Memorial Apps Store
Navigate makes university easier by letting you know how and when to get important things done. Through a personalized app, Navigate helps you make decisions, complete important tasks, and explore campus.
---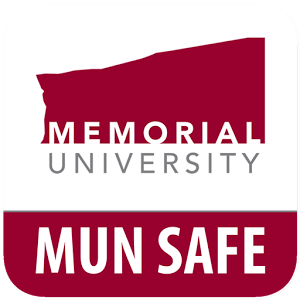 MUN Safe allows the MUN community to quickly access campus emergency resources 24/7. MUN Safe is your direct line to a safer Memorial University.
---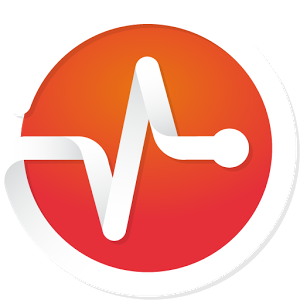 A mobile app that helps students keep track of important course updates. It brings news, deadlines, and grades together in one place so you can spend less time organizing and more time learning.
---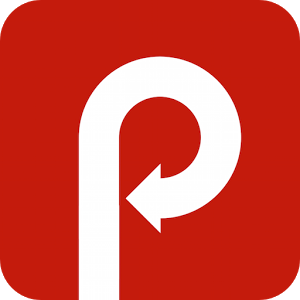 Passport Canada (Parking)
In addition to coin payment at meters and Pay & Display machines, Passport allows drivers to pay for parking on St. John's campus using their debit or credit card.
---