Physics Help Centre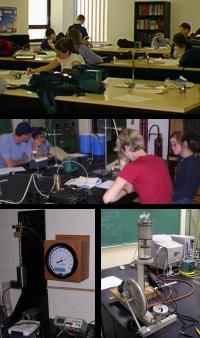 Do you have a question about assignments, or studying for a test? Visit us in C3071!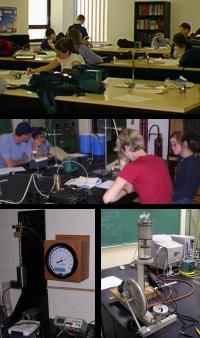 We open 10:00-3:00 pm, Monday to Friday.
We specialize in first year physics courses (PHYS 1020, PHYS 1021, PHYS 1050, PHYS 1051), but everyone is welcome. The Physics Resources shell is monitored by knowledgeable laboratory instructors, faculty, and teaching assistants. No appointments required!
Did you miss a lab?
You should discuss this with your Lab Instructor.

1020 - ehayden@mun.ca (Edward)
1021 - marekb@mun.ca (Marek)
1050 - lmen@mun.ca (Liqiu)
1051 - smc403@mun.ca (Stephen)
Do you have course related questions?
If you need to know more about prerequisites, waivers, deferred exams, or drops/adds, talk to our Academic Program Officer.