News
Congratulations to Dr. Kyla Bruff!
On the 7th of March, 2022, Kyla successfully defended the first PhD in Philosophy in the history of Memorial University! Kyla's thesis, "Schelling's Political Philosophy," reconstructs the social and political thinking of the German Idealist, F.W.J. Schelling (1775-1854). Kyla's dissertation is the product of many years of research at Memorial and at various universities in Europe. The PhD was completed as a Cotutelle with the prestigious University of Freiburg in Germany. Dr. Bruff's two German examiners, Dr. Philipp Schwab and Dr. Lore Hühn, awarded her the highest grade possible in the German University System, Summa Cum Laude. The external examiner, Dr. Paul Franks from Yale University concurred. Dr. Bruff is in her first year of a tenure track position in philosophy at Carleton University. For more details on Dr. Bruff at Carleton see the following press release https://carleton.ca/philosophy/2022/kyla-spotlight/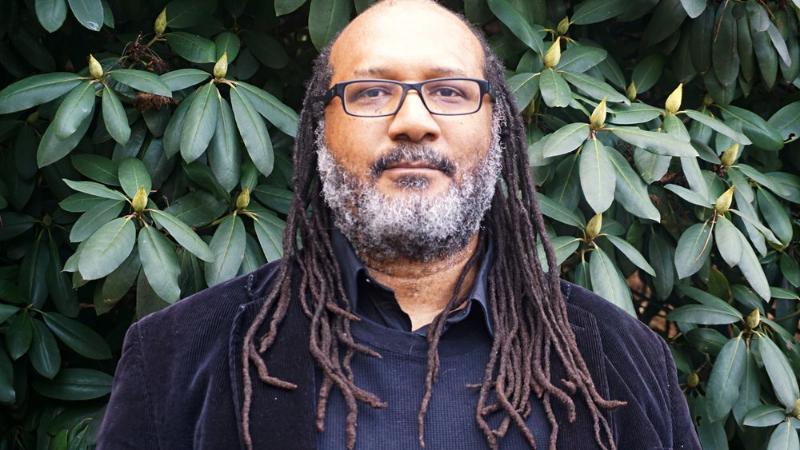 Dr. Lewis Gordon's list of professional accolades is so impressive his CV is a whopping 60 pages long. He is a one-man institution of thought, especially in the field of race philosophy, and he will be giving two talks this week, hosted by the Department of Philosophy. Read more.
Congratulations to all students named to the 2021-2022 Dean's List, as well as the Program Book Prize winners, and receipients of the Dean's Award for Academic Excellence, and the HSS International Student Excellence Award.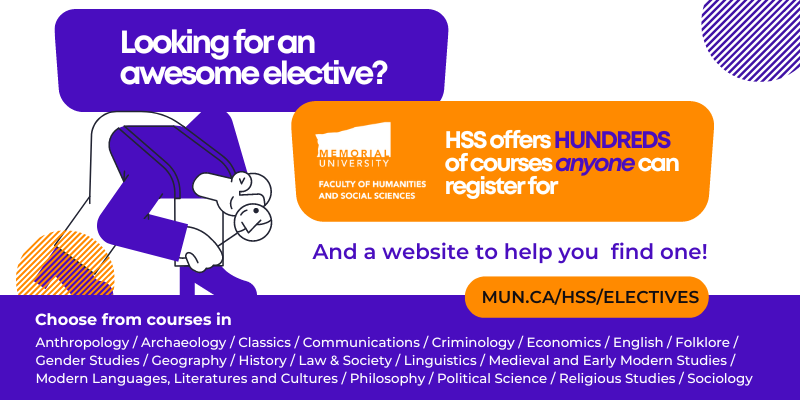 The Faculty of Humanities and Social Sciences (HSS) has hundreds of courses that have zero or one prerequisite. To make it easy for our students to find electives of interest, we have launched a searchable listing of electives that you can browse by semester and subject.