Journals
---
These are some journals of philosophy associated with Memorial University:
---
Analecta Hermeneutica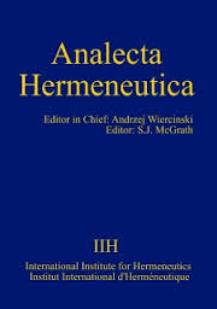 Analecta Hermeneutica is the annual refereed journal of the International Institute for Hermeneutics (IIH). It is edited by our department head, Dr. Sean McGrath. It provides an intellectual forum for interdisciplinary, inter-religious, and international hermeneutic research. The journal publishes research in the form of articles, reviews, and other scholarly contributions in all hermeneutically related fields, with a particular focus on philosophy, theology, and comparative literature. We invite scholars from various linguistic communities to contribute innovative and critical articles to the hermeneutic conversation. Although the primary language of Analecta Hermeneutica is English, articles in German, French, Italian, and Spanish are welcome. They will be published accompanied by an English abstract. All submissions are subject to peer review.
Click here for more information.
Codgito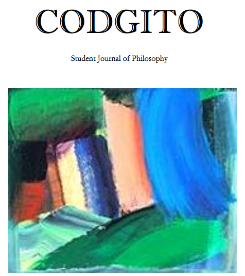 Codgito is the Memorial Student Journal of Philosophy and offers students a possibility to begin publishing as early as during their undergraduate.
Codgito 2012
Codgito 2009
Codgito 2007-2008 (double-issue)
Codgito 1990-1996