Our Philosophy Community
---
Our philosophy community welcomes everyone, both within the Department and in the general public, to come and partake in our many events and socials. We meet together multiple times per week, at events such as The Jockey Club and the Weekly Colloquia, to discuss our research, philosophical articles and related issues. We also regularly host book and journal launches at different venues around town, and invite speakers for our Lecture Series.

During the different holiday seasons, there are always social events and 'meet & greets' organized privately, as well as by the department and by the MUN Philosophy Society. The latter plan 'mixers' on campus, in which faculty and students can meet each other in a less formal setting.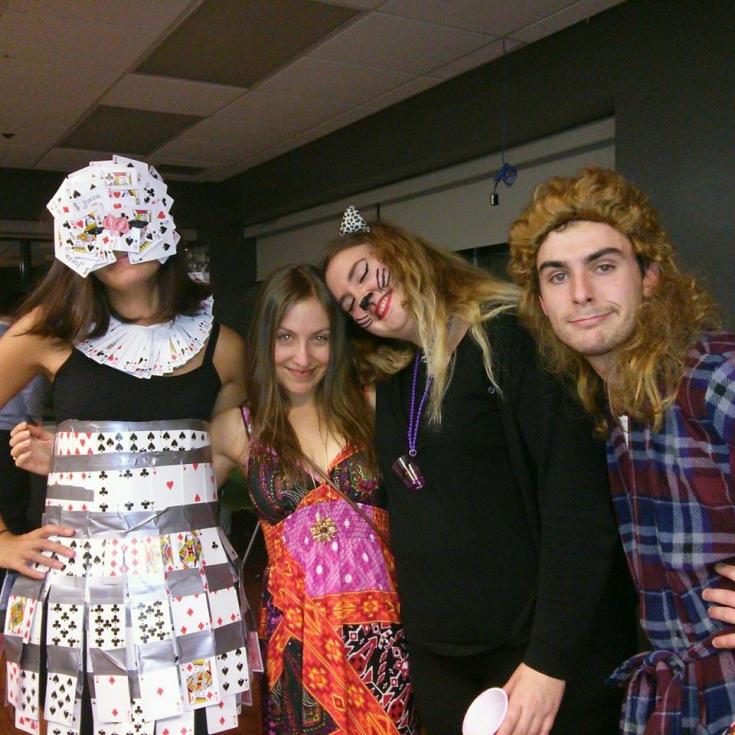 MUN Philosophy students at a Halloween Mixer.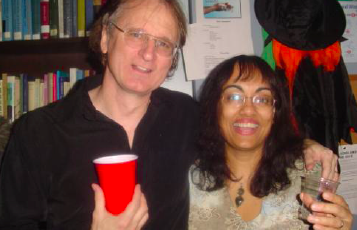 Professors join in the fun at mixers too!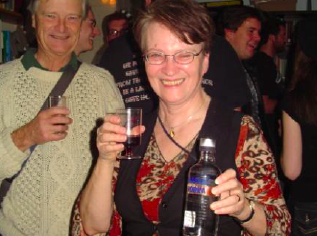 It is only appropriate that the Hegel professor would have a dose of 'Absolute Spirit'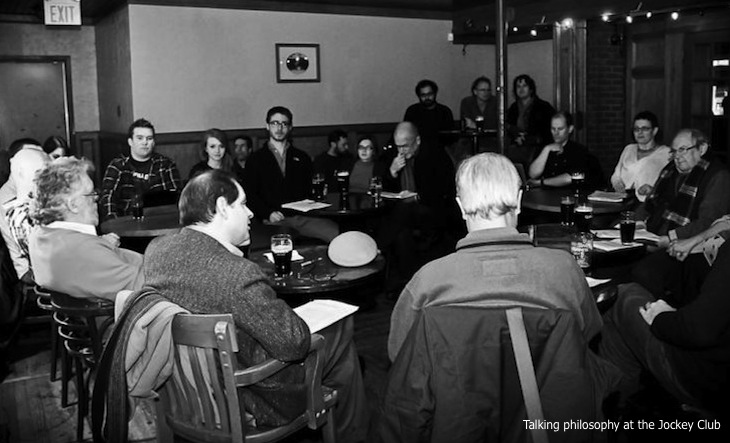 The Jockey Club