Memorial Electroacoustic Music Research Laboratory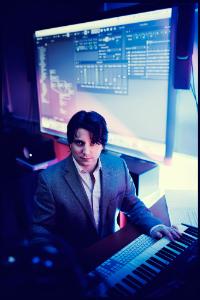 Opened in fall 2012, the MEARL is a state-of-the art electronic music research and teaching facility. The MEARL is a hub of creativity that has spawned the invention of new instruments, software, and compositions for film.
There has been a major upgrade done to this facility in 2019, the addition of technology, and the formation of a new laptop ensemble Tabula Rasa.