School of Music
At Memorial University's School of Music, we are committed to YOUR development. Through our diverse program offerings and rich community-based programs you will have the freedom and opportunity to explore your passions. In our close-knit and supportive community, you will build life-long friendships as you develop the skills and confidence to express yourself - as a musician, as a scholar, and as a global citizen. Our world-class faculty, dedicated staff, and outstanding facilities are committed to helping you create the future you imagine.
Events
News
The 2022 MusicNL Award winners were recently announced and we would like to wish a congratulations to all the winners, including those in the School of Music community!
Congratulations to our jazz professor Florian Hoefner who took away two MusicNL awards, Global Music Artist of the Year and Instrumental Artist of the Year.
There was a strong representation of #MusicAtMemorial alumni amongst the MusicNL award winners this year:
Rosemary Lawton Music (BMus 2016, BMusEd 2019) won Celtic/Traditional Artist of the Year and Music Video of the Year. Rosemary's record was produced, engineered and mixed by current Joint BMus/BBA student Clare Follett.
Jing Xia (PhD Ethnomusicology 2022) won Rising Star of the Year.
Maria Cherwick (MMus 2017) and Matthew Hender (BMus 2008) along with their band, The Kubasonics, took home Folk/Roots Artist of the Year.
Carole Bestvater (MMus 2013) took home Country Artist of the Year for her work with Youngtree and The Blooms.
Michelle LaCour (BMus 2013) won Recording Engineer/Producer of the Year.
Mary Beth Waldram (BMus 2011) won Industry Professional of the Year.
We are proud of the many career paths that many of our alumni have taken upon graduation and join their peers in acknowledging their contribution to the music community.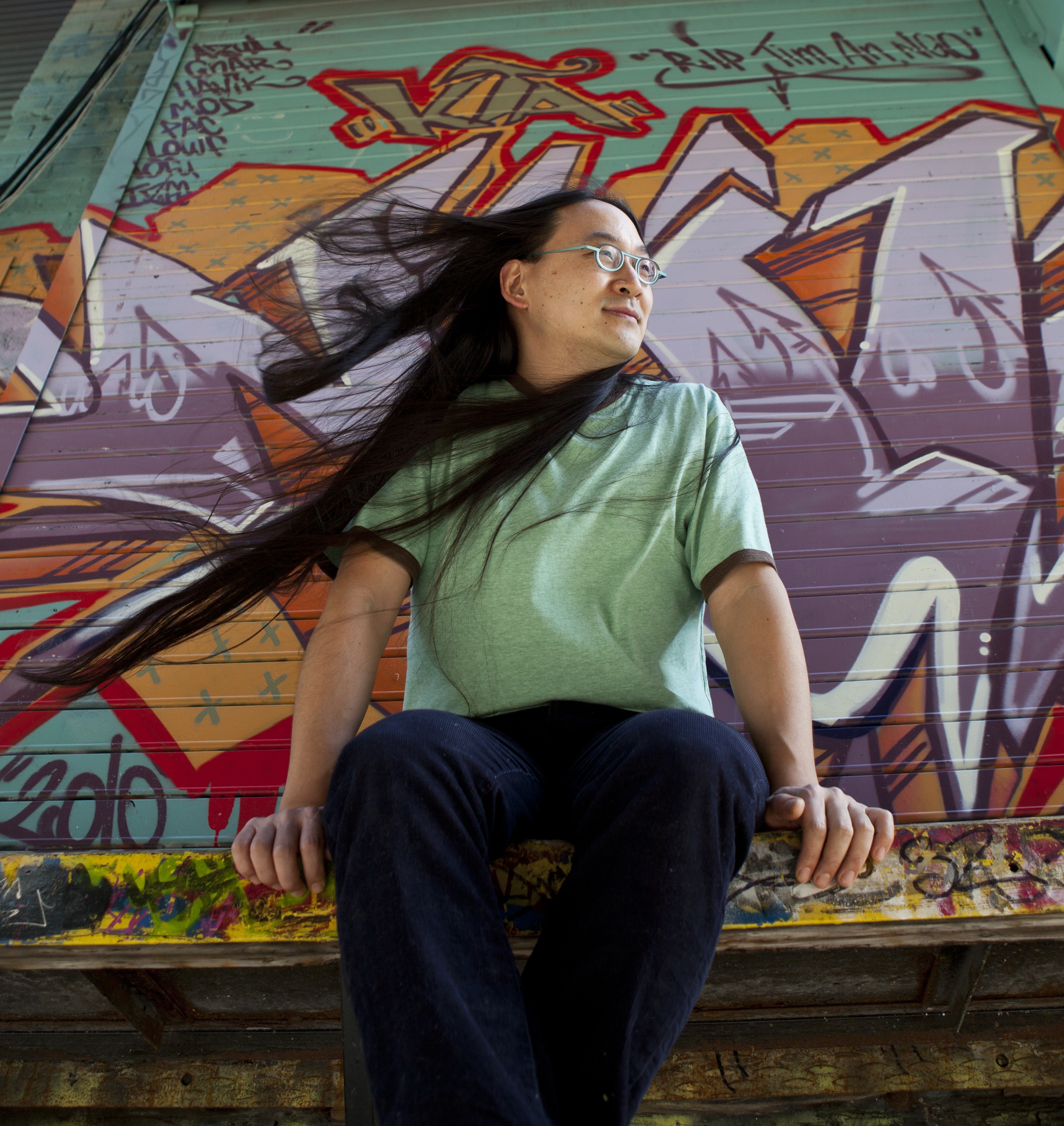 Congratulations to Music at Memorial faculty member Gregory Oh on winning a Dora Award for Outstanding Musical Direction, Opera Division, for his work with Tapestry Opera's production of R.U.R. A Torrent of Light!
Find more about the R.U.R. A Torrent of Light here.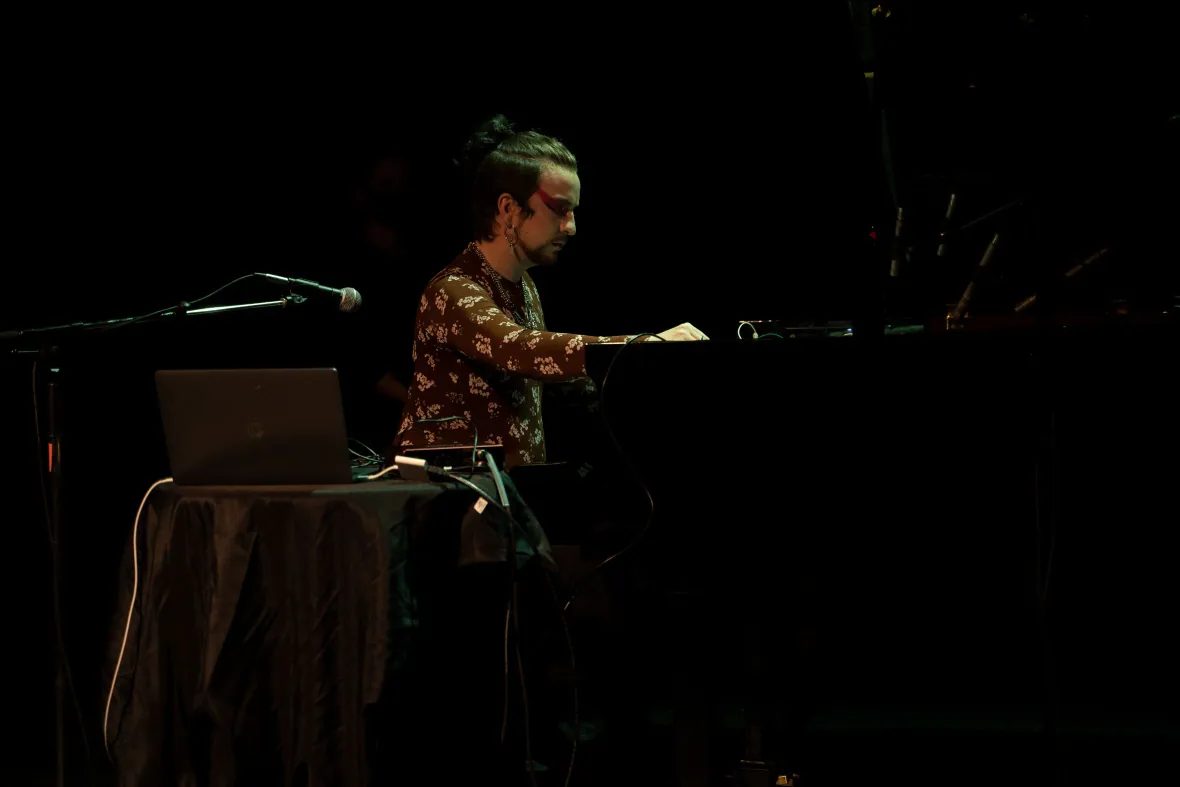 Congratulations to Music at Memorial alum Stephen Eckert on being named one of CBC Music's Top 30 Canadian Classical Musicians under 30!
Stephen graduated from Memorial University of Newfoundland in 2019 with a BMus (Hons) in Piano Performance and Composition.
Bravo, Stephen!