What you study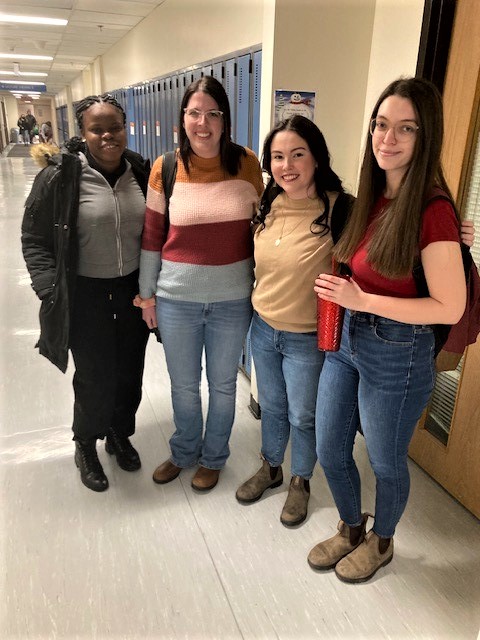 Our bachelor of science in nursing (BScN) (collaborative) program prepares nurses to practise in a rapidly-changing health care system.
More and more often today, health officials see health promotion as the most cost-effective way of serving their populations. We introduce health promotion in the first year of the curriculum, and expect our students to develop more knowledge and skills in this area throughout their studies.
We're proud of the leadership and professional development skills our nursing degree encourages in our students. As nurses move increasingly to the forefront of the health care professions, graduates with communication and other related skills are increasingly in demand.
Our extended practice is another highlight of the program. Potential employers, here and elsewhere in the world, appreciate the practical experience of our graduates.
The degree requires the completion of 43 courses; 31 nursing courses are offered at the schools of nursing with the 12 other courses from academic departments at Memorial University's campuses in St. John's and Corner Brook.
The Faculty of Nursing offers the BScN four-year option at its three satellite sites in Gander, Grand Falls-Windsor and Happy Valley-Goose Bay, which opened in fall, 2023.
Suggested Sequencing of Courses (from the Memorial calendar)