Planned Giving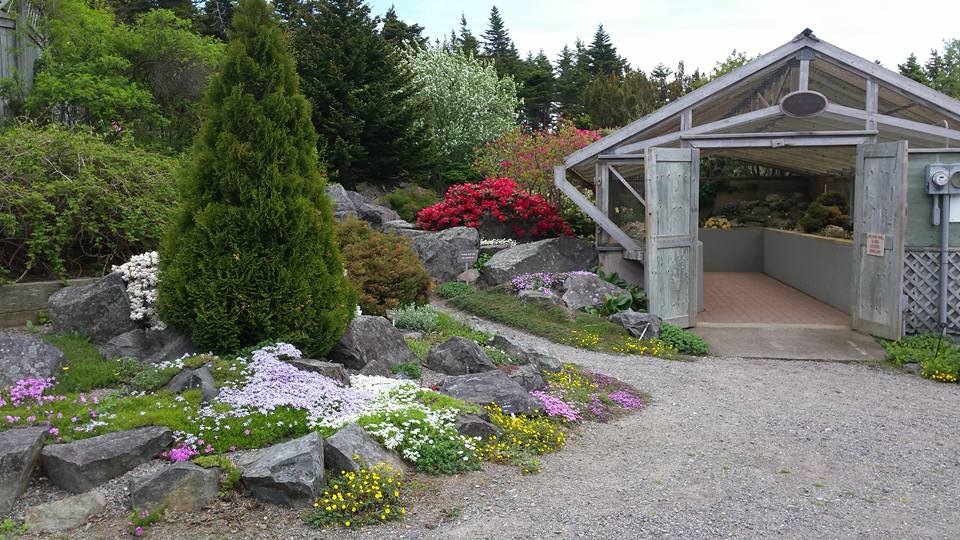 Through estate gifts, it is possible to make a contribution that will affect allow the Botanical Garden to be maintained and growth to its full potention in the future.
There are several ways you can make a legacy gift to the Botanical Garden of Memorial University.

Bequest: A gift through your will.

Life insurance: A gift through a life insurance policy.

RRSP-RRIF: Designate Memorial University as the beneficiary of your RRSP or RRIF.

Appreciated securities*: A gift through publicly traded stocks, bonds or mutual funds.

Gifts in kind*: A gift of property such as historical documents and photos, real estate, garden supplies and building supplies.

Wise estate planning can reduce taxes payable and maximize the impact of your estate, allowing you to help your heirs and fulfill your charitable wishes. Please consult your lawyer, accountant and/or financial advisors when planning a legacy gift.
*Please note that the ability to donate stocks or extend gifts in kind to the Botanical Garden of Memorial University is not restricted to Planned Giving. More details can be found under the menu items Donating Stocks and Gifts in Kind.

Planned Giving Statement of Intent
If you or your legal advisor would like to download a Statement of Intent for your planned gift, pleaseclick here.
Questions about Legacy/Planned Giving
If you would like to speak directly to someone about making a Planned Gift to Botanical Garden of Memorial University, please contact:
Darcy McMeekin
Development Officer
Botanical Garden
Office Phone: 709-864-7669
Email: mcmeekin@mun.ca



Office Location
Botanical Gardens
306 Mt. Scio Rd,
St. John's, NL
A1C 5S7

Michelle Smith Antle
Development Officer
Planned Giving
Office Phone: 709-864-2157
Email: msa@mun.ca

Office Location:
Office of Development
20 Lambes Lane
St. John's, NL
A1C 5S7




Additional information can be found in our Planned Giving brochure, available online or in hard copy at your request.
CHARITABLE REGISTRATION NUMBER: 10769 0273 RR0001