Learn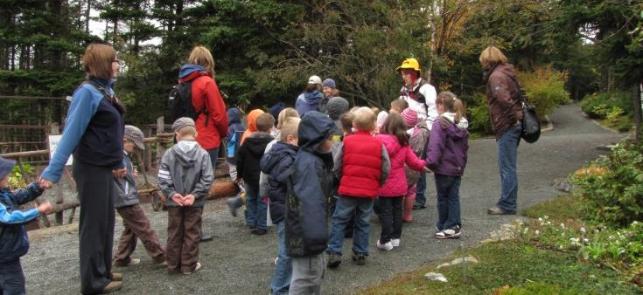 MUN Botanical Garden is a place where students of all ages can explore.
Check out our links to the left for what we have on offer.
If you are looking for information on our Nature Tot Programs, Summer Camps, or Workshops (both for teachers and the general public), please see our What's On tab.