RoboSub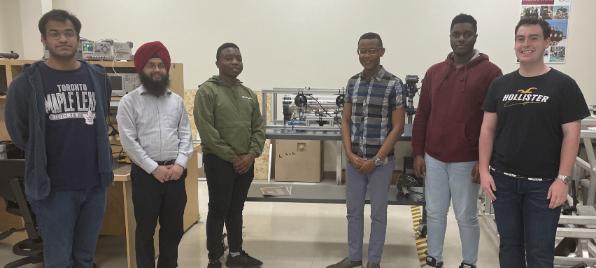 The Competition
RoboSub is an international student competition by RoboNation, a non-profit organization whose mission is to promote hands-on educational experiences that empower students. Student teams design and build autonomous underwater vehicles that can identify and distinguish objects through machine learning, pick up objects, drop markers, monitor subsea structures, collect data and touch buoys under the water, thus mimicking those of real-world systems. The aim is to challenge students and advance the field of Autonomous Underwater Vehicles (AUV), which are widely used for underwater exploration, seafloor mapping, and sonar localization, amongst many others.
Want to Join?
If you are interested in joining the team or have any questions, please visit our website at munrobosub.com or contact our team lead Mordecai Chimedza at robosubmun@gmail.com.
Click to read more about the competition.