Chem-E-Car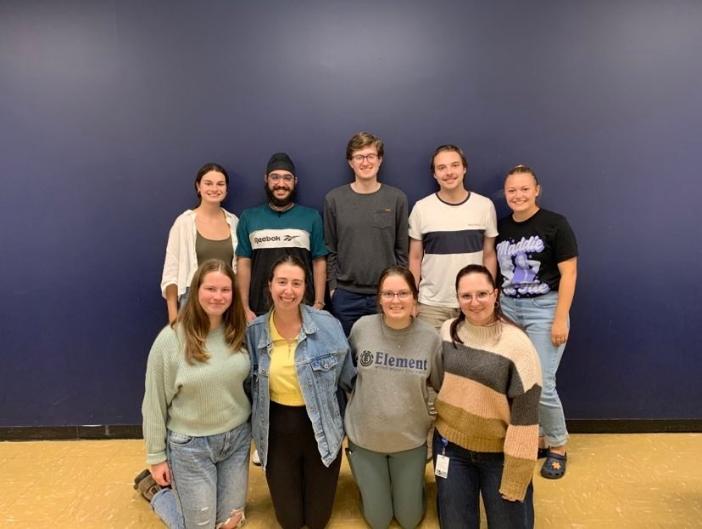 The Competition
The Chem-E-Car Competition is a yearly chemical engineering design competition hosted by the American Institute of Chemical Engineers (AIChE) with the aim to increase awareness of the chemical engineering discipline among the public, industry leaders, educators, and other students. Teams build a shoebox-sized autonomous car that will safely carry a specified load over a given distance and stop using only controlled chemical reactions. The competition involves multiple regional competitions and a final competition at the Annual Student Conference. There is also a detailed creative poster design competition at both regional and national/international competitions.
The Team
Memorial Chem-E-Car Atlantic Canada's first Chem-E-Car team and one of the first Process/Chemical engineering design teams at MUN. The team is designing and building a car entirely from scratch, applying problem-solving, critical thinking, and teamwork skills learned from both academic and co-op/internship experiences. Besides competing in this competition, Memorial Chem-E-Car is also striving to break barriers and stigmas to show both potential engineering students and the public what precisely the Process/Chemical engineering industry does to benefit their everyday lives.
Want to Join?
The team is open to all undergraduate students at MUN regardless of the program of study and is student-run. If you are interested in joining the team or have any questions, please feel free to reach out to memorialchemecar@gmail.com.
Click to read more about the competition and the team.