EWB MUN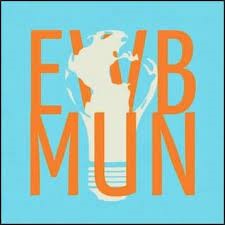 About EWB:
Engineers without Borders (EWB) MUN is a non-profit student group that aims to create systemic and sustainable change within ourselves, our home, and our world. We are part of a bigger national organization called EWB that strives to unlock human potential and eliminate global poverty! We strive to inspire students to make change in their lives and in the lives of others by educating each other on international development, better trade, and how to live more sustainably and with greater positive impact. Our activities inlcude member-learning sessions, projects, competitions, and events targeted towards several areas, such as fair trade, food systems, systems mapping, advocacy, sustainable communities, diversity and inclusion, and more!
The Team:
We have a team of executives and general members. Our chapter is an active group on campus. We have students from engineering, computer science, psychology, and more faculties. We are actively looking for new members and executives all the time. We want to engage students from as many backgrounds and faculties as possible!
Join Us!
To meet amazing, like-minded people that care about our planet and any of the areas we mentioned above, please follow our social media pages to hear about our events and become a member.
Email: mun@ewb.ca
Facebook: ewb mun
Instagram: ewb_mun
Discord: https://discord.gg/vFs8GrN4N8
National office website: https://www.ewb.ca/en/