Dr. Iain J McGaw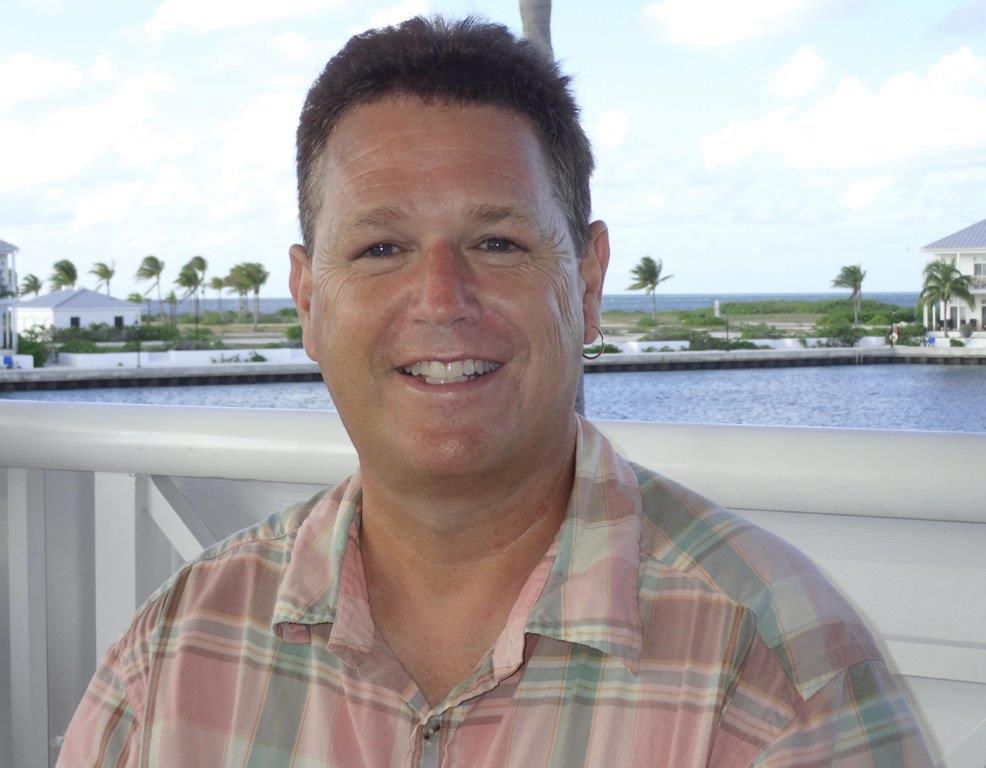 Bachelors: B.Sc. University of Wales, Bangor, UK

Doctoral: Ph.D. University of Wales, Bangor, UK

Telephone: (709) 864-3272
Website: http://www.mun.ca/osc/ijmcgaw/index.php
E-mail: ijmcgaw@mun.ca


Research Interests:
My research program investigates the ecophysiology and behaviour of marine invertebrates. Most of the work has focused on crustaceans and echinoderms, in particular how animals use respiratory and cardiovascular mechanisms when adapting to environmental change. Recently we have been investigating digestive processes in crustaceans and how animals modulate mechanical digestion, enzyme activity and protein synthesis. Many of these findings are applicable to fisheries or aquaculture. I am also interested in crustacean behaviour; how various behaviours often have a physiological basis and help adapt the animal to changes in environmental conditions. We use both lab and field based approaches to answer these questions. Most of the species we work on are found locally around Newfoundland. I also have long standing ties with the Bamfield Marine Sciences Centre on Vancouver Island and return regularly to work on the wide array of species found on the west coast. I have also started some projects at the Cape Eleuthera Institute in the Bahamas.