Partner Organizations
Since 2013 the Department of Ocean Sciences and Memorial University have been working closley with the Oceans Learning Partnership (OLP) to deliver hands-on marine education programs for schools and the general public.
The OLP is a not for profit corporate entity formed to address the lack of resources and opportunities for the youth of the province to be aware of the oceans, ocean life, oceans related research and technology and opportunities for oceans related education, training and careers. For more about OLP please check out their website https://oceanslearning.net/
Through out relationship with OLP we have formed an marine education partnership with many other organizations, including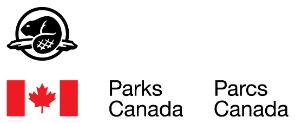 Terra Nova National Park, Parks Canada
https://www.pc.gc.ca/en/pn-np/nl/terranova
As a protected area, the park is a hub of research activity, including ocean research conducted by government scientists. Its ocean education facilities include a large touch tank and three aquaria, a fully equipped wet lab, presentation theatre, boat launches and docks, as well as visitor accommodations.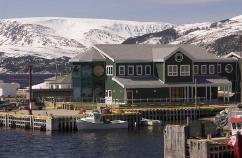 Bonne Bay Marine Station, Memorial University
https://www.mun.ca/bonnebay/research/
Located within beautiful Gros Morne National Park, this facility supports ongoing research and teaching on topics related to oceanography, marine ecology/biology, invasive species and aquaculture. Facilities include teaching laboratories, touch tanks and aquaria, a presentation theatre, launch and docking sites, as well as onsite accommodations.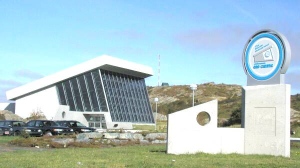 Johnson GeoCentre
The Johnson GEO CENTRE, one of Canada's most unique Science Centres, has been designed to suit everyone's timetable and interests. They deliver school programs and kids camps that are geared towards hands-on learning and the connection between geology and ocean sciences.

Manuals River Interpertation Centre
Manuels River Hibernia Interpretation Centre and Manuels River Trail System (Linear Park) (together, along with our programs, known as "The Manuels River experience") are governed by the Manuels River Natural Heritage Society Inc. They are a non-profit organization and a registered charity, whose mission is to educate the public and preserve the natural environment of Manuels River.