NLCAHR Funding Programs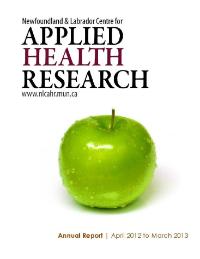 NLCAHR supports funding for applied health research in a variety of ways:
by assisting researchers to learn more about funding opportunities that are available to them from provincial and federal sources, and
by administering its own awards and other provincial funding programs.
FIND FUNDING FOR YOUR RESEARCH
Research Grant and Contract Services (RGCS) has launched a new, searchable database, which allows researchers to easily find details on internal and external funding opportunities. The database can be accessed at https://research-tools.mun.ca/funding/opportunities/ and users can also subscribe by visiting https://research-tools.mun.ca/funding/your-subscriptions/ to receive a weekly email listserv which highlights funding opportunities.