How to find us
NLCAHR is located in Room H-2840A in the Faculty of Medicine on the second floor of the Health Sciences Centre as pictured below.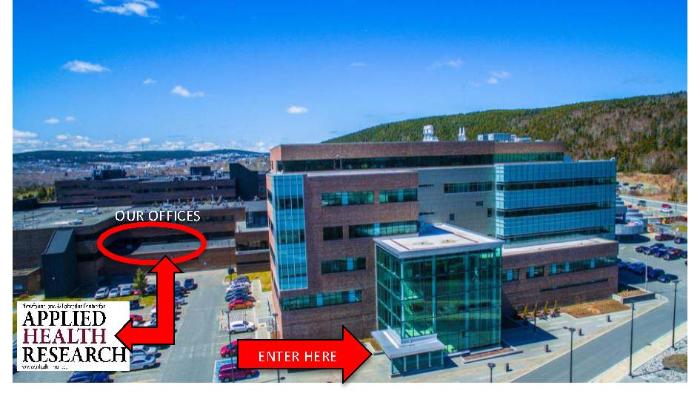 How to find us: When entering through the main entrance in the Faculty of Medicine's new atrium, proceed upstairs to the second floor. At the top of the stairs, walk straight ahead into the older portion of the faculty building - towards the Health Sciences Centre (HSC). Once you are in the HSC part of the building, take your first left and proceed past the mail slots, along the curving corridor past the auditorium entrance to your right and past the multidisciplinary labs to your left. Enter the first door on your left along the brick wall. Our offices are located at the end of the corridor on the left hand side.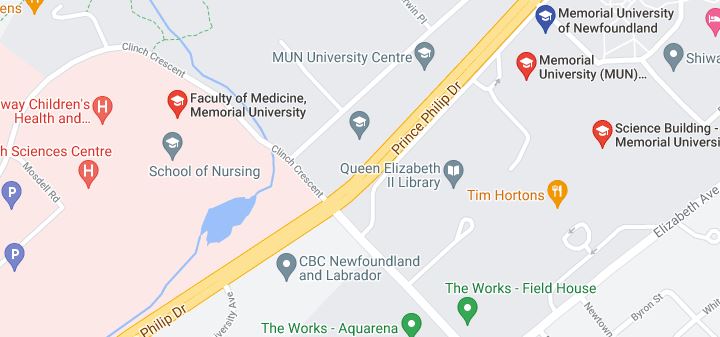 Link to interactive campus map.