Resources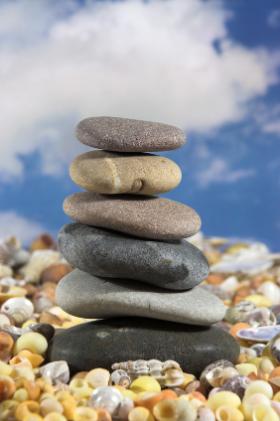 The Newfoundland and Labrador Centre for Applied Health Research offers a variety of resources to support students, faculty and researchers working in the field of applied health research.
Our mentoring program for new faculty connects new researchers with experienced mentors at Memorial University. Our grant-writing and skills development workshops are designed to help students and faculty write more effective proposals for funding. We are also a valuable resource to connectresearchers within and across disciplines and to bring knowledge users, community organizations and researchers together.
Our quarterly newsletter provides regular updates on our activities connected with funding for research, knowledge mobilization and capacity building for applied health research in Newfoundland and Labrador.
Core Resources
The Centre provides three core resources under our mandate: