Staff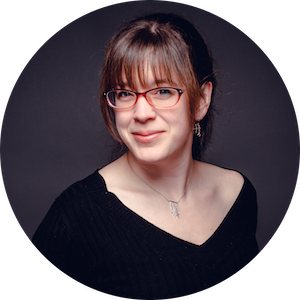 Chelsee Arbour
Project Coordinator, Research Support & Advancement | School of Arctic and Subarctic Studies
Chelsee Arbour, PhD candidate (Settler, she/her), is an archaeologist and cultural heritage researcher who focuses on narrative construction, researcher positionality, and most importantly collaborative knowledge mobilization. She utilizes relational approaches to research to better understand how differing narrative practices story, engage with, and understand Indigenous histories of the 'deep past', centering community voices within the larger discourse of how the past is brought into being in the present. Read more...
---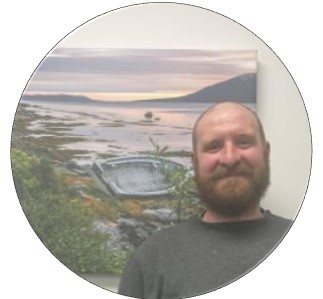 Scottie Fewer
Building & Facilities Technician | Labrador Campus
Scottie Fewer (he/him) was born and raised in Labrador. He holds a carpentry diploma from the College of the North Atlantic, and has a passion for carpentry work. Labrador holds a special place for Scottie, and he enjoys what the Big Land has to offer. Read more...
E: scottie.fewer@mun.ca |
---
Ashley Holloway
Labrador Campus Assistant Registrar | Labrador Campus & Nunavut Arctic College Partnership
Ashley (Settler, she/her) is an assistant registrar dedicated to the Labrador Campus and the University's partnership with Nunavut Arctic College. Ashley is a two-time graduate of Memorial with a bachelor of arts and master of education in post-secondary studies. She is passionate about the student experience and has worked with learners during every step of their Memorial journey. Read more...
---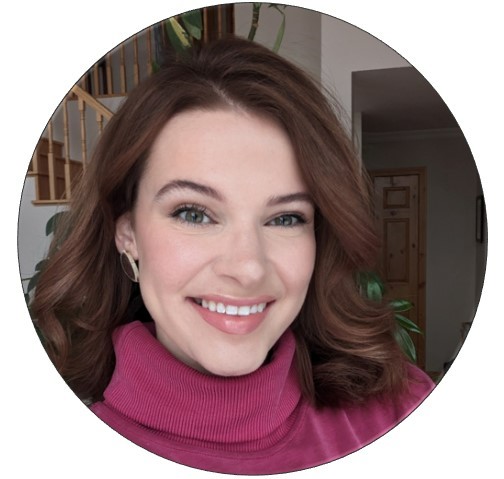 Mckenzie Hutchings
Student Recruitment, Retention, & Relationships Officer | School of Arctic and Subarctic Studies
Mckenzie Hutchings (she/her) is a member of the NunatuKavut Community Council and spent her childhood in the communities of Nain and North West River. Mckenzie completed a Bachelor of Arts, majoring in Geography and minoring in Sociology at Memorial University's St.Johns Campus in Spring 2021. She is now pursing a Masters of Arctic and Subarctic Futures through the Labrador Campus of Memorial University. Mckenzie's professional experience includes working with youth across the province in education and extracurricular environments. Read more...
E: mckenzie.hutchings@mun.ca |
---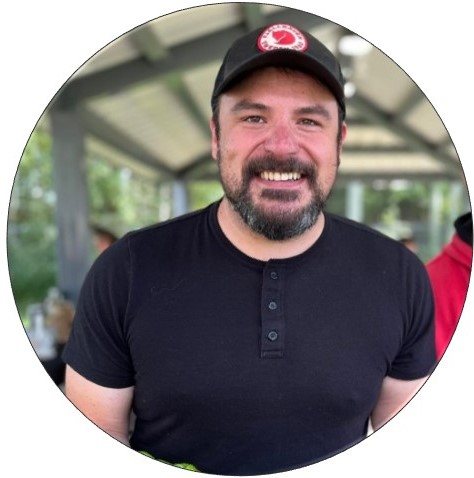 Jamie Jackman
Program Coordinator, Community Connections & Education | Pye Centre for Northern Boreal Food Systems
Jamie Jackman is a Nunatsiavut Beneficiary who grew up between the communities of Happy Valley-Goose Bay and Hopedale, Labrador. He studied Anthropology at the University of Prince Edward Island and graduated in 2011 with a Bachelor of Arts. He then went on to work mainly with Indigenous organizations in areas related to community-based research, youth programming, food security, and more, including the Native Council of Prince Edward Island, Sivunivut Inuit Community Corporation, and the Labrador Friendship Centre. Read more...
E: jamie.jackman@mun.ca |
---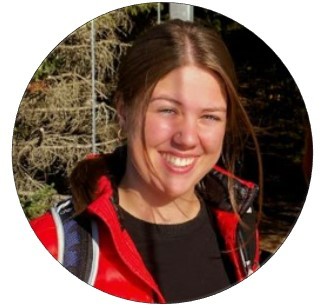 Willa Neilsen
Labrador Climate Specialist, CLIMAtlantic | Labrador Campus
Willa Neilsen (Settler, she/her) is based at the Labrador Campus as the Labrador Climate Specialist for CLIMAtlantic. The CLIMAtlantic team works across Atlantic Canada to support incorporating data and projections into decision-making. Willa works with a variety of stakeholders in Labrador to help them access, understand, and use context-appropriate climate data and projections. Read more...
E: willa.neilsen@climatlantic.ca |
---
Rachel Snelgrove
Farm Associate | Pye Centre for Northern Boreal Food Systems
Rachel is an Indigenous undergraduate student at Memorial University studying a Bachelor of Biology with a concentration in Applied Ecology and Conservation. Taking a break from Memorial to study at Academy Canada's Greenhouse Production program piqued Rachel's interest to continue her studies at Memorial focusing on food security.Being born in Happy Valley-Goose Bay has enhanced Rachel's passion in the deliverance of Northern food security and sustainability for her home region. She understands the climate and the challenges of importing nutritional food to the North and has embarked on a path to make changes so that everyone can enjoy the benefits of eating healthy. Read more...
---
Paul Walsh
Building & Facilities Technician | Labrador Campus
Paul grew up in Happy Valley-Goose Bay and has studied multiple trades, most notably Carpentry. He has been working in and around construction for over a decade, and enjoys learning as much as he can. Paul is of Inuit descent and his family is from the Nunatukavut region. He interested in helping with the smallest task to the largest, and enjoys working with others to solve problems. Read more...
---