Mckenzie Hutchings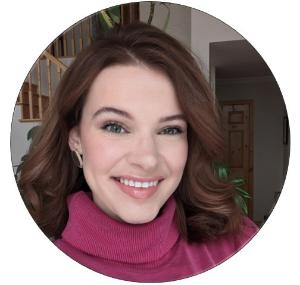 Student Recruitment, Retention, & Relationships Officer, School of Arctic and Subarctic Studies
Mckenzie Hutchings (she/her) is a member of the NunatuKavut Community Council and spent her childhood in the communities of Nain and North West River. Mckenzie completed a Bachelor of Arts, majoring in Geography and minoring in Sociology at Memorial University's St. Johns Campus in Spring 2021. She is now pursuing a Masters of Arctic and Subarctic Futures through the Labrador Campus of Memorial University.
Mckenzie's professional experience includes working with youth across the province in education and extracurricular environments. She is a strong advocate for other youth living in rural areas and understands many of the challenges that rural living causes for youth in Labrador. Her role as the Student Recruitment, Retention, and Relationships Officer will give her the opportunity to continue working with youth and adults while encouraging them to pursue levels of higher education as well as building strong relationships and connections within communities across Labrador. Mckenzie is well accustomed to all regions in Labrador and has spent significant time in each, giving her the ability to understand and work with all those across Labrador efficiently.
Her personal interests include environmentalism as well as the conservation and preservation of Labrador's rich physical and cultural landscapes. In her free time, she can generally be found enjoying the Labrador wilderness and doing things like hiking, camping, kayaking, or snowshoeing. Mckenzie currently lives in North West River with her dogs, Sophie and Sunday.
Email: mckenzie.hutchings@mun.ca