Graduate students
ᓕᓯ ᐊᓕᖃᑐᖅᑐᖅ Lizzie Aliqatuqtuq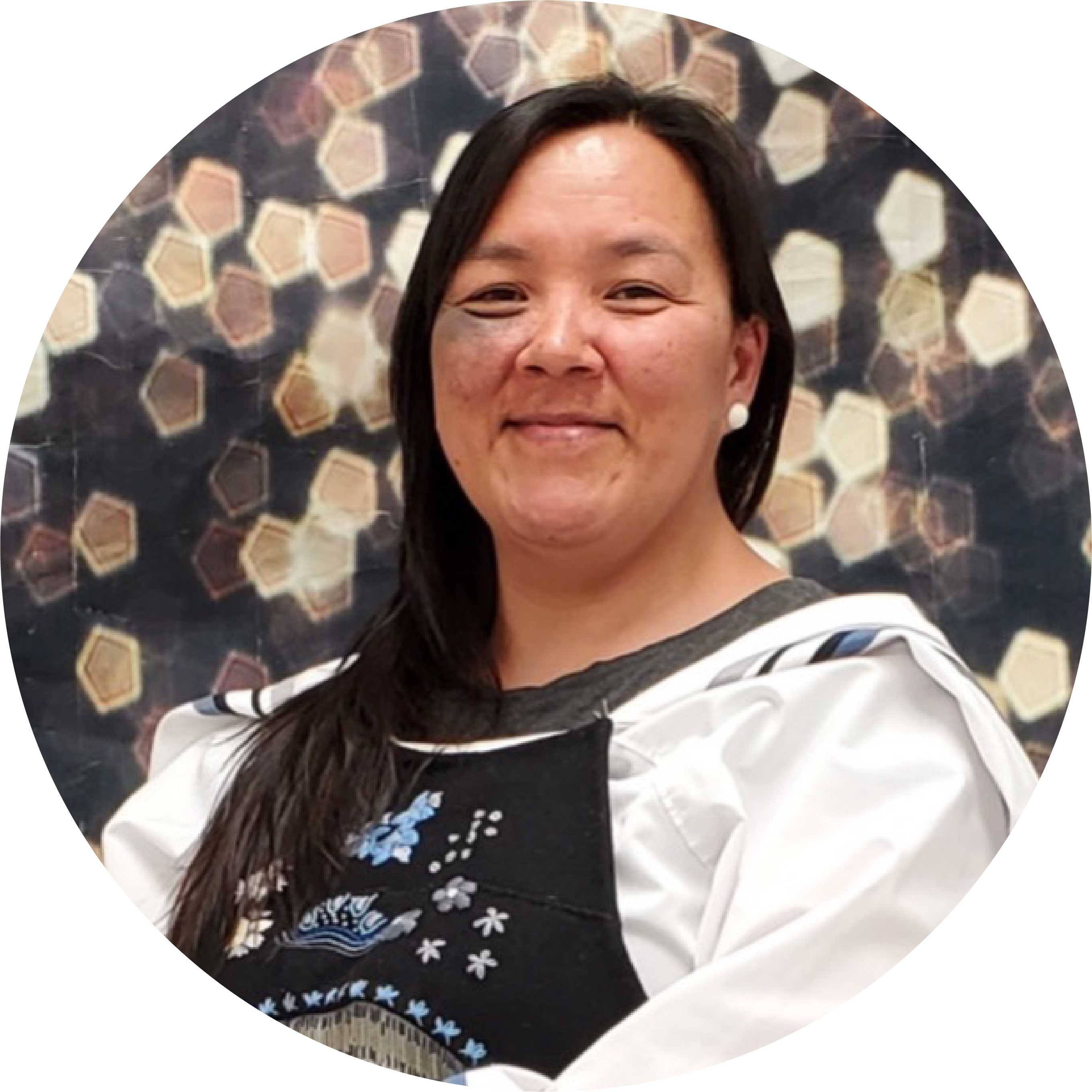 ᓕᓯ ᐊᓕᖃᑐᖅᑐᖅ Lizzie Aliqatuqtuq is currently living in Iqaluit, Nunavut with her beautiful family. ᓕᓯ received her Adult Education Teaching degree from St. Francis Xavier University and then did a specialization in Indigenous Language Revitalization Education with the Qimattuvik Program, which is a partnership between the Pirurvik Centre and the University of Victoria.
More about ᓕᓯ
---
Ola Andersen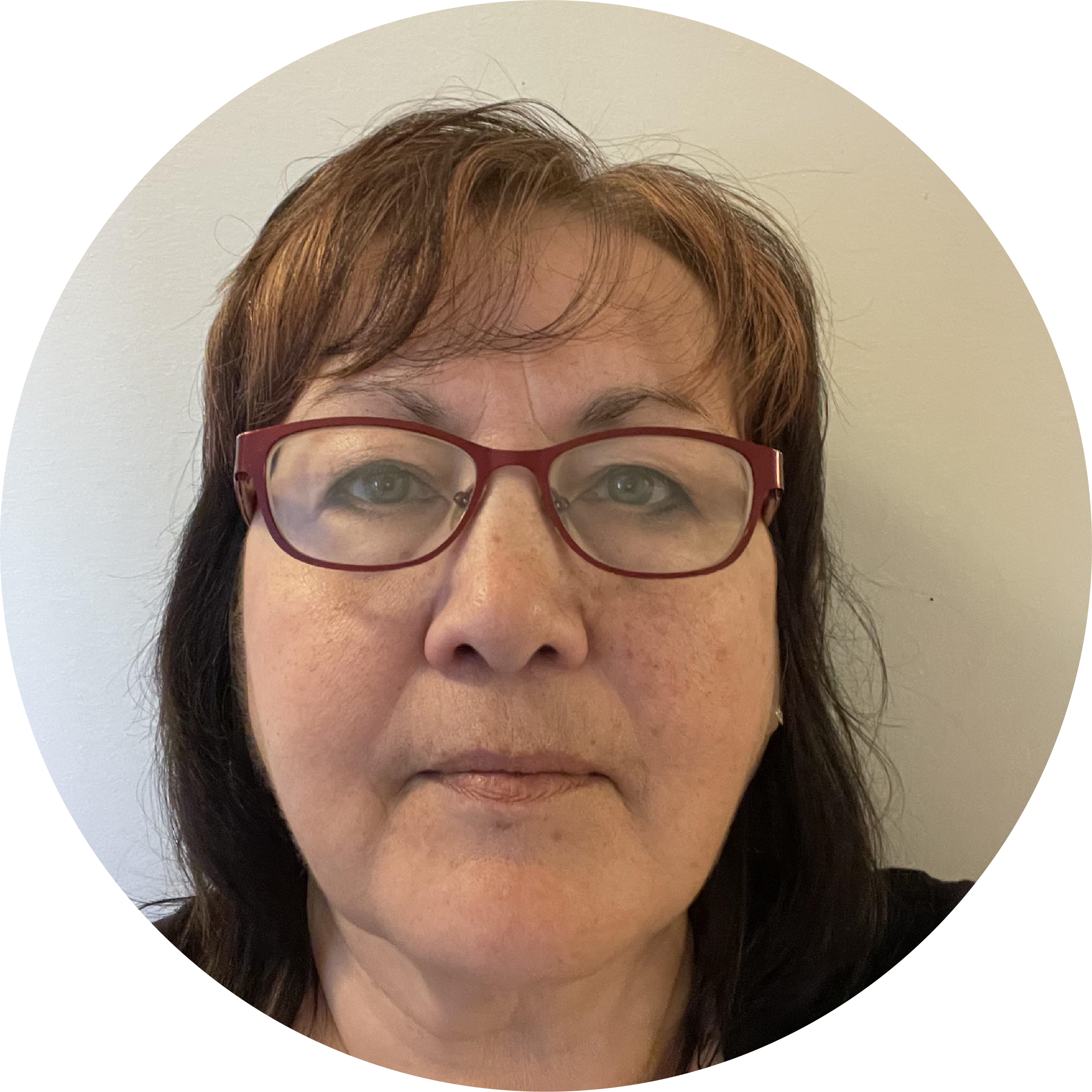 I have a Bachelor of Education, and Master's of Education in Curriculum, Learning, and Teaching. I will be continuing my PhD studies with the Arctic & Subarctic Futures Program. I am a retired teacher who currently works part-time with the Torngat Secretariat.
More about Ola
---
Julia Brenan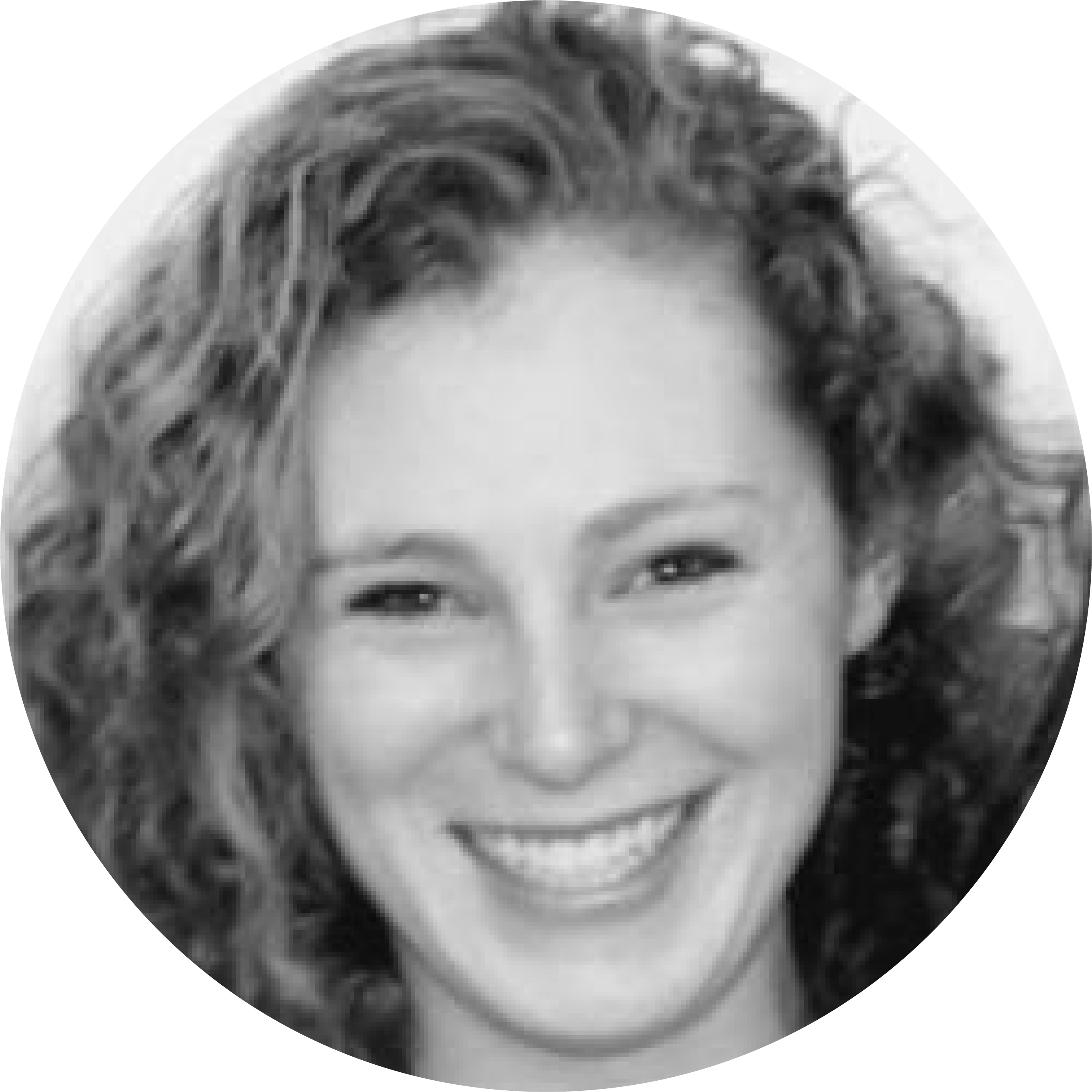 My research focuses on the colonial legacy of toxic contamination from military bases in Labrador, how this waste has impacted the area's history and heritage, and the role archaeology plays in understanding the history of industrial contamination on Indigenous lands. Landscape theory and community archaeology with local Indigenous knowledge and analytical chemistry will be used to analyze the continuing colonial legacy of Northern contamination.
More about Julia
---
Ashley Cameron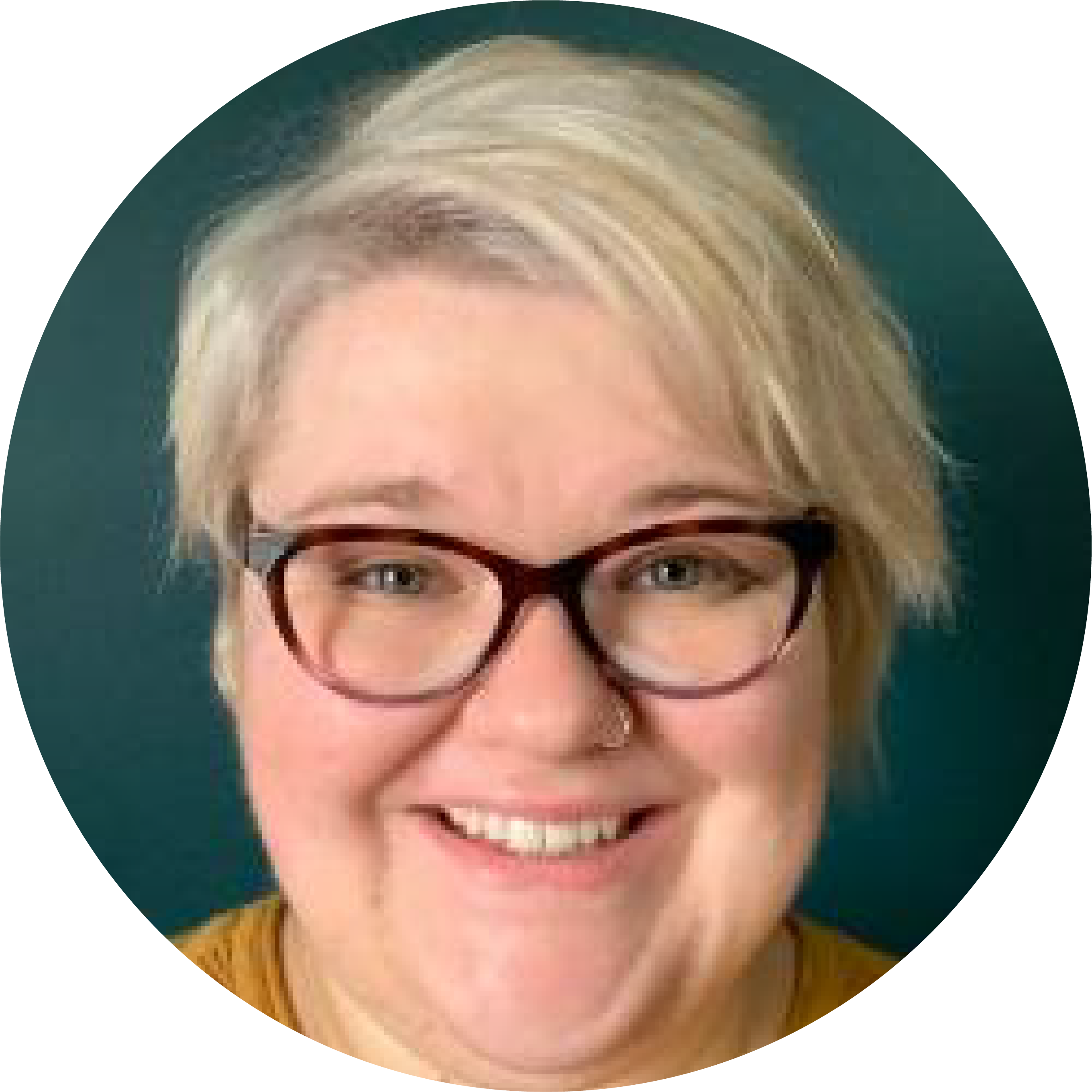 Continuing from my MA research, my PhD will include the complete analysis of archaeological site FjCa-51 (Sheshatshiu-3) located in Sheshatshiu, Labrador. The site is the largest recorded Intermediate period site in Upper Lake Melville, and perhaps the province. FjCa-51 is one of 185 recorded IP (3200-1800 years before present) archaeological sites within Upper Lake Melville with sixteen excavation areas containing evidence of food processing and preparation, quartzite quarrying, as well as stone tool production and maintenance.
More about Ashley
---
Tracey Doherty
The Master's Arctic and Subarctic Futures program offers me an opportunity to continue the path of learning forged by my grandmother, Eva Sikoak Baikie, born at Rigolet, married at Mulligan, and finally resident of Happy Valley.
More about Tracey
---
David Finch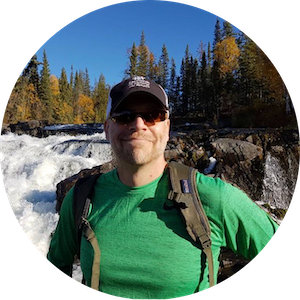 My research focuses on Innu cultural landscapes and heritage management in Labrador. The research program has been designed with the Innu Nation to document Innu perceptions of heritage management, centred on parks and cultural sites as they are at risk from development and climate change. Interviews with land managers and heritage specialists are paired with archaeological fieldwork in order to understand land use, exchange skills with Innu guardians, and build local capacity in cultural resource management.
More about David
---
Chelsea Flowers
I am currently living in Rigolet, Nunatsiavut with my husband and 1-year-old son. I am originally from Cartwright, and am a proud member of NunatuKavut Community Council. I completed my Bachelor of Arts degree with a Psychology major and French minor in 2014 at Memorial University in Corner Brook. I then continued my education and completed my Bachelor of Education degree at Memorial in Corner Brook as well.
More about Chelsea
---
Natalie Jacque
What does it mean to be mesmerized by the beat of a drum? To Natalie Jacque, it has been life-changing.
After Graduating with a Bachelor of Education in Native and Northern studies at Memorial University of Newfoundland, Natalie knew she wanted to live and teach within Nunatsiavut. Like the beat of a drum, it felt like a calling to live along the coast and to reconnect to my roots; to the Inuktitut language and culture.
More about Natalie
---
Chase McLean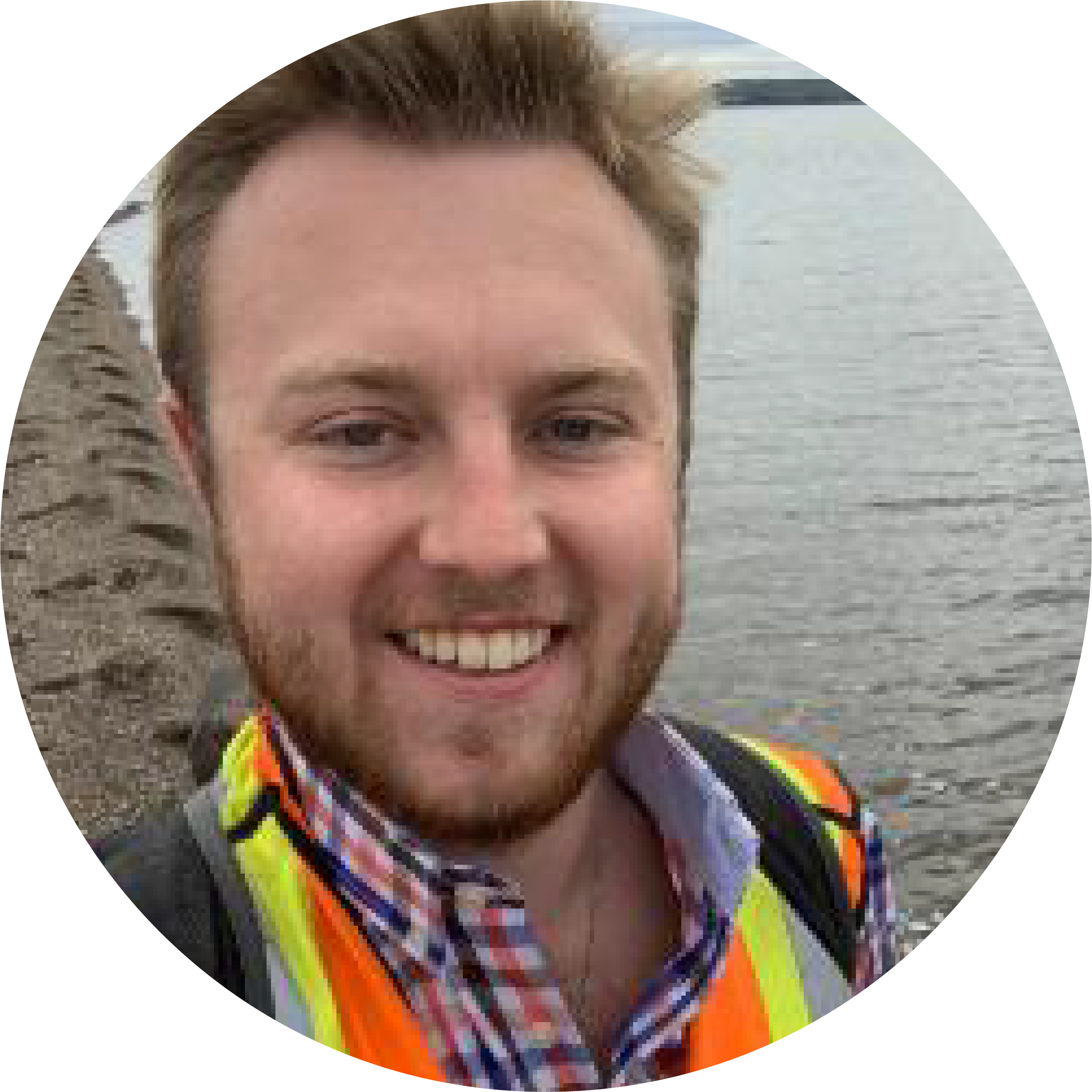 My MA research focuses on answering the question: how may working with undocumented collections, private collectors and avocational archaeologists benefit the field of archaeology?
More about Chase
---
Colleen Pottle
I am an Inuk teacher in Nunatsiavut. I have an undergraduate degree in Native and Northern Education (Primary/Elementary) and Master of Education (Curriculum, Teaching and Learning).
More about Colleen
---