Passport to Imagination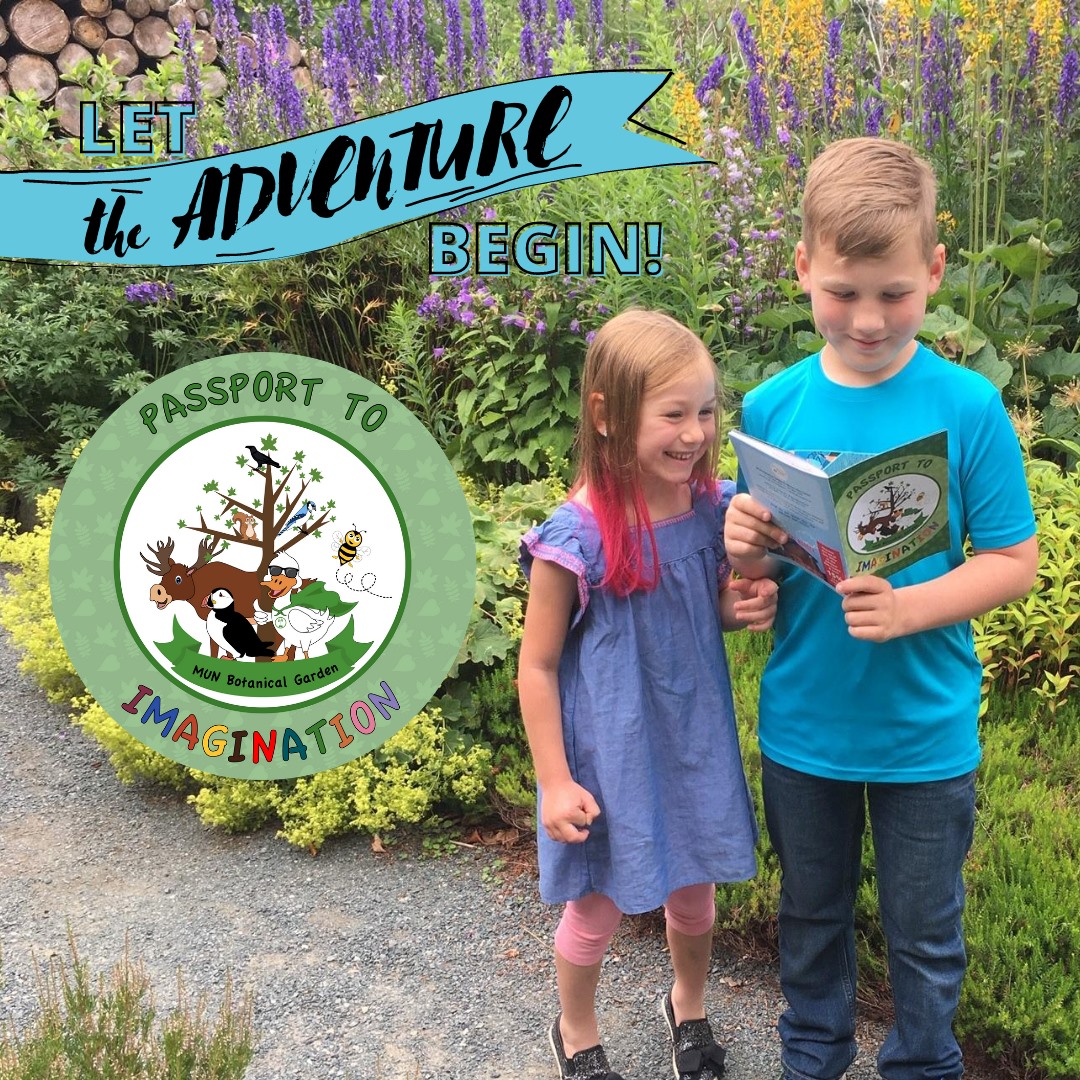 Join us for our children's program, Passport to Imagination. This program is designed so parents and children can self-explore the garden. The Passport booklet contains activities designed for kids to deepen their experience in the garden, through learning, self-discovery, and, of course, imagination!
The Passport to Imagination booklet costs $6.00 and includes a pencil and stickers for completing the Imagination Stations. Get yours today at our Visitor Services desk.
For more information, email us at bgprograms@mun.ca.