Department of Biology
The first thing to say about studying biology is that, while it has great interest in itself, it also opens up many diverse career opportunities after graduation. A quick look gives an idea of the many types of work that are biology related. When studying biology you need never need to worry that you will not be able to apply your education in a useful and rewarding way.
The second thing to say about biology is that it is a vast subject which takes in many quite divergent fields of study. This "study of life" can be carried out at the level of molecules or at the level of the largest animals and plants which inhabit the world today. Indeed these days a biologist is often working at all these different levels at the same time, as for example when using DNA analysis taken from a whale or a polar bear to determine something about that organism.
News
On Saturday, May 14, everyone is invited to an open house event that will take place under and around the blue whale skeleton that hangs in Memorial's new Core Science Facility.
Come learn the story of the whale skeleton and take part in interactive learning opportunities, and have lots of fun along the way.
Congratulations are in order to Yolanda as her book 'Experimental Landscape Ecology' is now out in the electronic version https://link.springer.com/book/10.1007/978-3-030-95189-4
To Read more Click the Title.....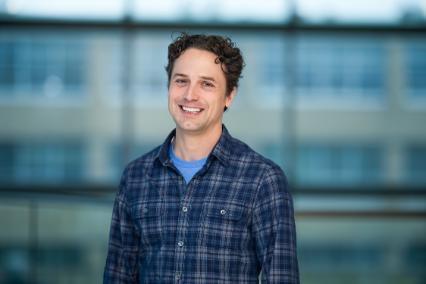 President's Award for Outstanding Research
Congratulations to Biology's Dr. Eric VanderWal who was one of three individuals to receive the 2021 President's Award for Outstanding Research (PAOR). The PAOR recognizes young researchers who have made outstanding contributions to their scholarly disciplines.
Click the Title to Read More....
Events