Lecturers
Dr. Amrita Ghosh
Lecturer | Biology | On Leave
My research includes epigenetic studies in tissue culture-induced plants with a focus on DNA methylation. I also have an interest in the biochemical properties of small fruit crops. Courses I teach include Biol 1001, Biol 1002, Biol 2040, Biol 3050, and Biol 3053.
T: (709) 864-8030 | E: ag5386@mun.ca | O: CSF2227 |
---
Dr. Jennifer Slade
Lecturer | Biology
T: (709) 864-8018 | E: jdslade@mun.ca | O: CSF2332 |
---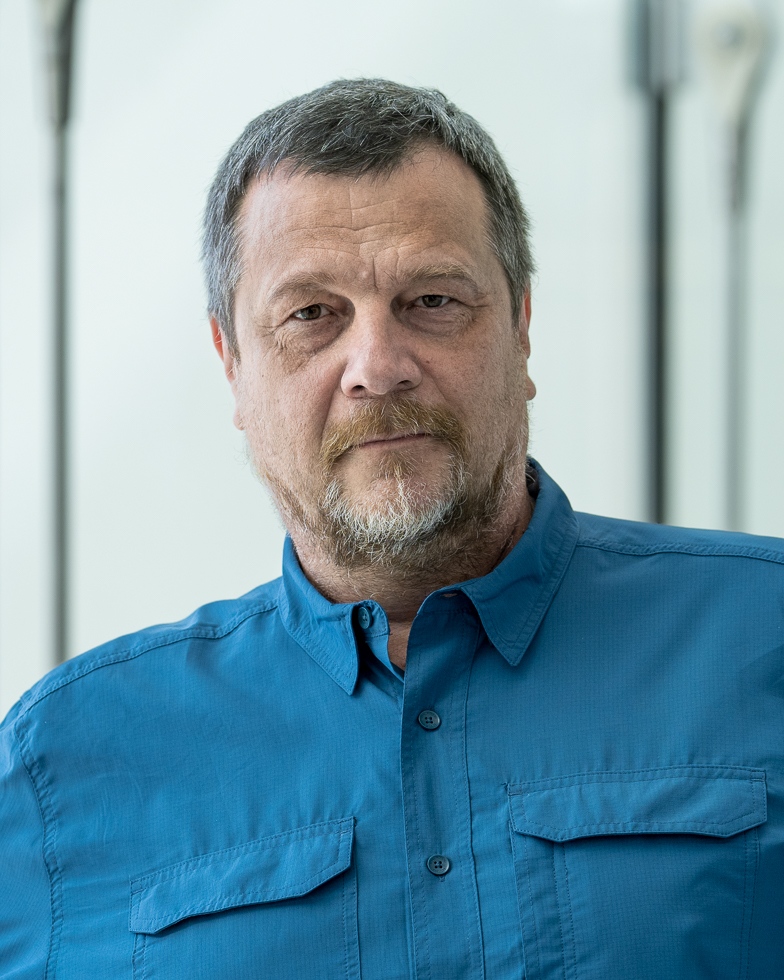 Dr. Piotr Trela
Lecturer | Biology
My research includes marine ecosystem modelling, effects of biological processes in the ocean on the sea-air exchanges of carbon dioxide, and polar marine ecology (I have worked in the field both in Norwegian and Canadian Arctic). I have taught courses in Marine Biology and Biological Oceanography, various courses in Ecology and Environmental sciences, and Introductory Biology, as well as marine or environmental courses in other departments.
T: (709) 864-3063 | E: ptrela@mun.ca | O: CSF2231 |
---