Graduate Students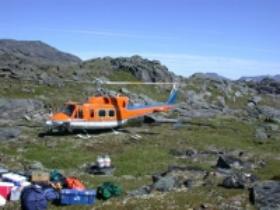 Faculty and graduate students of the Biology Department engage in diverse research in both lab and field settings.
This diversity is broadened through our cross-appointed and adjunct faculty. You can appreciate this diversity by visiting websites of regular, cross-appointed, and adjunct faculty.
Biology is also part of the interdisciplinary Cognitive and Behavioural Ecology (CABE) program, which offers both the M.Sc. and Ph.D. degrees. Interested students should apply directly to the CABE program.