News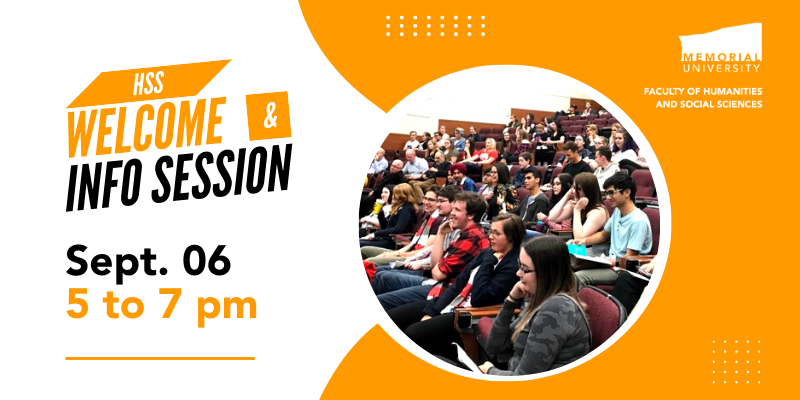 On Sept. 6, the Faculty of Humanities and Social Sciences is hosting a welcome event to help new students get started on the right track. At this interactive event, you'll hear from the Dean and Associate Dean of Curriculum and Programs, learn more about areas of study in HSS, and meet other HSS students! Register now: https://loom.ly/TTXWfYo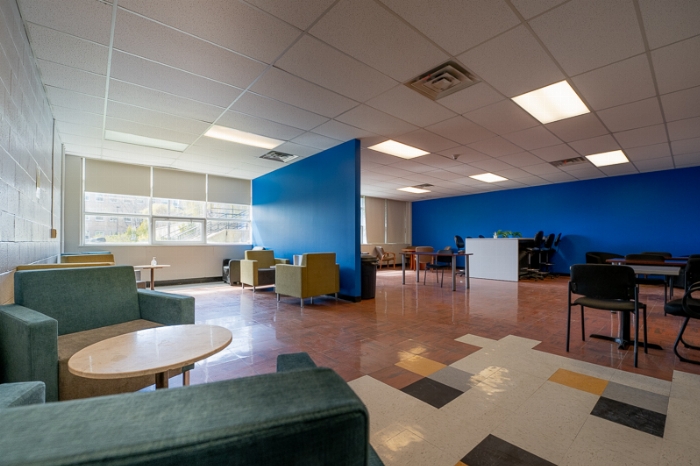 When we think of university campuses, we picture lecture halls and labs. But what about a space for that time between classes? It is equally essential to have a comfortable space to study or kick back and relax between lectures. The newly refurbished Faculty of Humanities and Social Sciences (HSS) Commons, in SN-1107, offers HSS students such a space. Check out this Gazette article on why interim Dean, Dr. Craig, wanted to rejuvenate this space for students.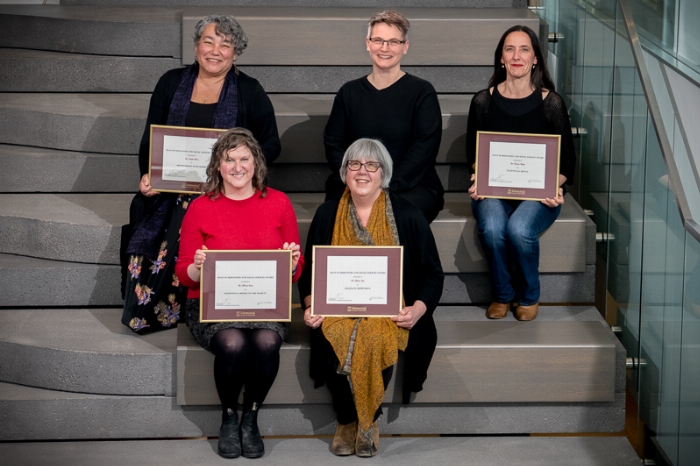 The 2022 Dean's Awards for faculty and staff were revealed at this year's A Fine Crowd event. The event celebrated the dozen+ awards, 24+ books & volumes and 4 million+ in grants awarded to our faculty members in the last academic year. Read up on this year's Dean's Award winners in the Gazette.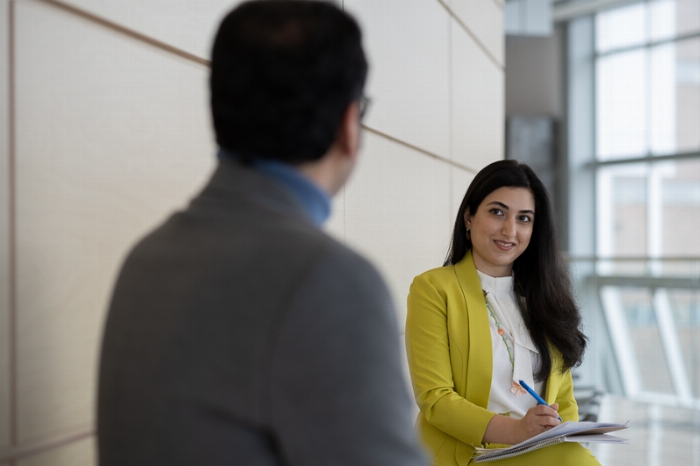 Foroogh Mohammadi was awarded a Senior Women Academic Administrators of Canada Graduate Student Award of Merit award for her ongoing work on the problem of immgrant retention in Atlantic Canada. Foroogh has been travelling throughout Atlantic Canada and interviewing Iranian immigrants about their sense of home and belonging in their new city. She also interviewed Iranians who have left Atlantic Canada to live in Ontario, so she can articulate why many immigrants decide to leave. Read her findings in The Gazette.
Recent sociology MA grad Kerri Claire Neil is all about challenging the status quo. From deciding to run in the 2018 Windsor Lake by-election against Ches Crosbie and Paul Antle to questioning the need for graduation gowns at convocation on Twitter (and getting "slapped down" by Kim Campbell in the process), Ms. Neil is not afraid to speak truth to power.
Read more about Kerri in this Gazette special feature on successful students.
Women's roles in fishing families
Pan-Atlantic project launches website
Women in Fisheries, a study examining how women contribute to the survival of both fishing families and the fishing industry, officially launches this week. The research project is collecting data on both sides of the Atlantic - in Newfoundland and Labrador and in the UK -and intends to shed light on women's roles, identities and wellbeing.