Department of Sociology
The Sociology Department at Memorial University is one of the largest departments in Atlantic Canada. We specialize in creating knowledge about human behavioral and social processes and cover several core areas of specialization: Social Theory, Sociology of Culture, Criminology, Environmental Sociology, Social Inequity, Sociology of Gender, Sexuality, Health, Development, Work and Labour, Political Sociology, Maritime Sociology, and Sociology of Science and Technology.
In our teaching and research, we draw on a wide range of approaches – basic and applied, theoretical and empirical, quantitative and qualitative. We have always strived to be a publically engaged department, and our students and faculty are involved in a wide range of projects in partnership with members of the public of Newfoundland and Labrador and beyond.
Events
News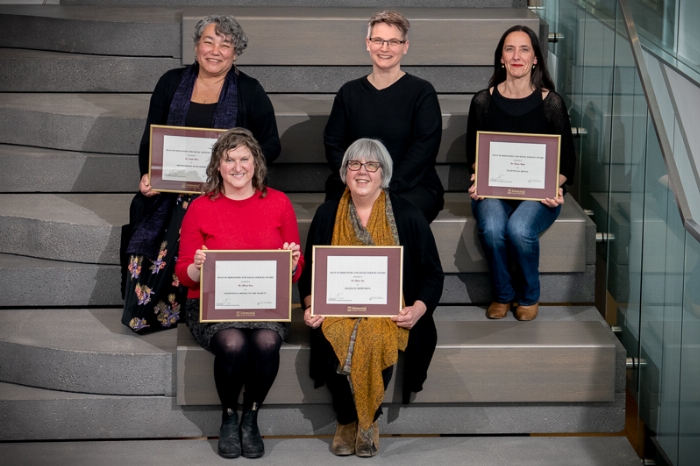 The 2022 Dean's Awards for faculty and staff were revealed at this year's A Fine Crowd event. The event celebrated the dozen+ awards, 24+ books & volumes and 4 million+ in grants awarded to our faculty members in the last academic year. Read up on this year's Dean's Award winners in the Gazette.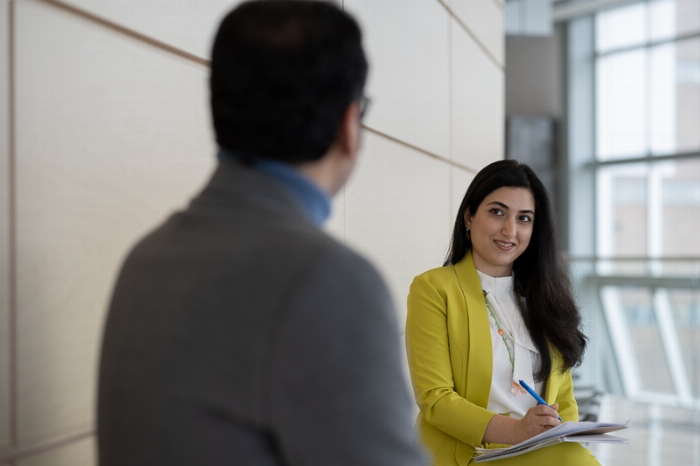 Foroogh Mohammadi was awarded a Senior Women Academic Administrators of Canada Graduate Student Award of Merit award for her ongoing work on the problem of immgrant retention in Atlantic Canada. Foroogh has been travelling throughout Atlantic Canada and interviewing Iranian immigrants about their sense of home and belonging in their new city. She also interviewed Iranians who have left Atlantic Canada to live in Ontario, so she can articulate why many immigrants decide to leave. Read her findings in The Gazette.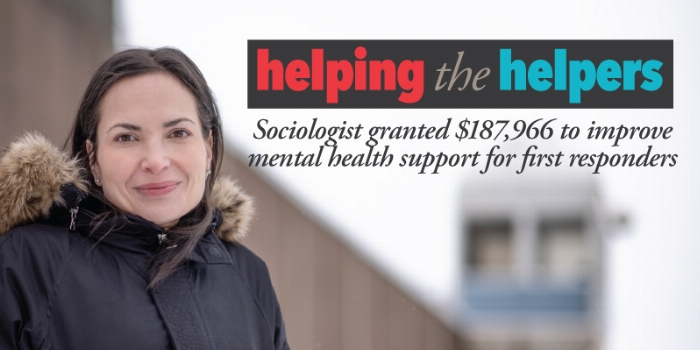 Dr. Ricciardelli is, among other things, an expert in institutional corrections. Correctional officers have a heightened risk of experiencing psychological and physical health issues as a result of their profession. Her latest source of funding will help her and her research team better understand how the contextual factors of correctional officer work, such as their physical and social environment, can affect their mental health and therefore their daily lives. Read the full story in the Gazette.
Features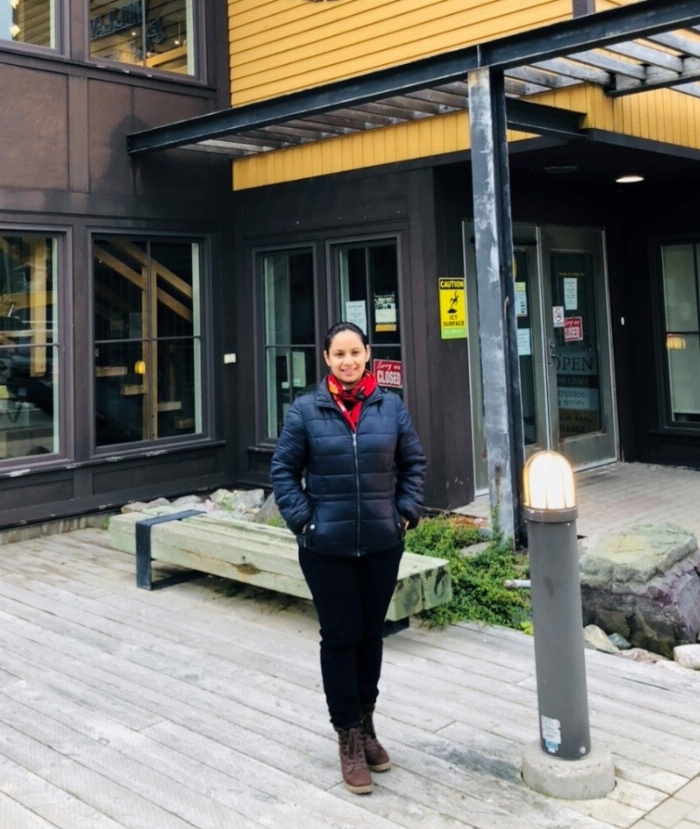 Navjotpal (Nav) Kaur is a doctoral candidate in Sociology at Memorial. She came to Memorial for her PhD from Punjab, India. Her research interests are men and masculinities, international migration, caste, deviance, and gender. Nav is an amateur photographer and a visual sociologist – she uses pictures as methodological tools for her doctoral research. A collection of her photographs was displayed at an exhibition at QEII Library from Jan 2019-Apr 2019. Some of her photographs were also published in Sociology on the Rock, the departmental newsletter of Sociology. Read more about her here.