Department of Sociology
The Sociology Department at Memorial University is one of the largest departments in Atlantic Canada. We specialize in creating knowledge about human behavioral and social processes and cover several core areas of specialization: Social Theory, Sociology of Culture, Criminology, Environmental Sociology, Social Inequity, Sociology of Gender, Sexuality, Health, Development, Work and Labour, Political Sociology, Maritime Sociology, and Sociology of Science and Technology.
In our teaching and research, we draw on a wide range of approaches – basic and applied, theoretical and empirical, quantitative and qualitative. We have always strived to be a publically engaged department, and our students and faculty are involved in a wide range of projects in partnership with members of the public of Newfoundland and Labrador and beyond.
Events
News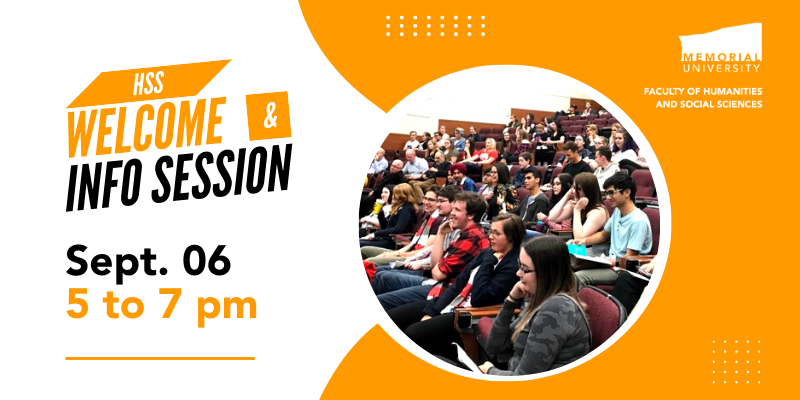 On Sept. 6, the Faculty of Humanities and Social Sciences is hosting a welcome event to help new students get started on the right track. At this interactive event, you'll hear from the Dean and Associate Dean of Curriculum and Programs, learn more about areas of study in HSS, and meet other HSS students! Register now: https://loom.ly/TTXWfYo
When we think of university campuses, we picture lecture halls and labs. But what about a space for that time between classes? It is equally essential to have a comfortable space to study or kick back and relax between lectures. The newly refurbished Faculty of Humanities and Social Sciences (HSS) Commons, in SN-1107, offers HSS students such a space. Check out this Gazette article on why interim Dean, Dr. Craig, wanted to rejuvenate this space for students.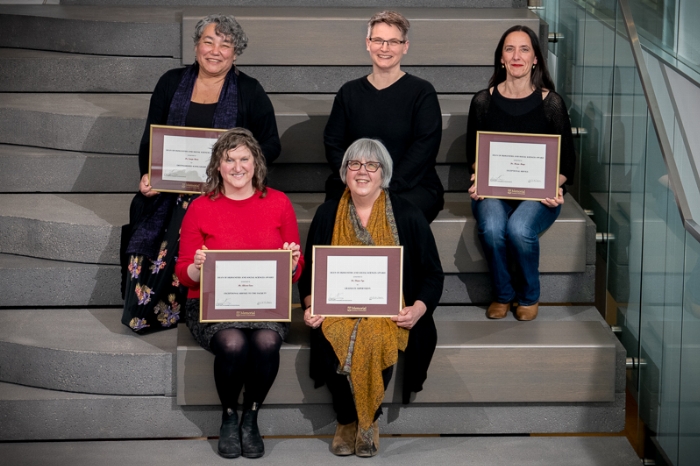 The 2022 Dean's Awards for faculty and staff were revealed at this year's A Fine Crowd event. The event celebrated the dozen+ awards, 24+ books & volumes and 4 million+ in grants awarded to our faculty members in the last academic year. Read up on this year's Dean's Award winners in the Gazette.
Features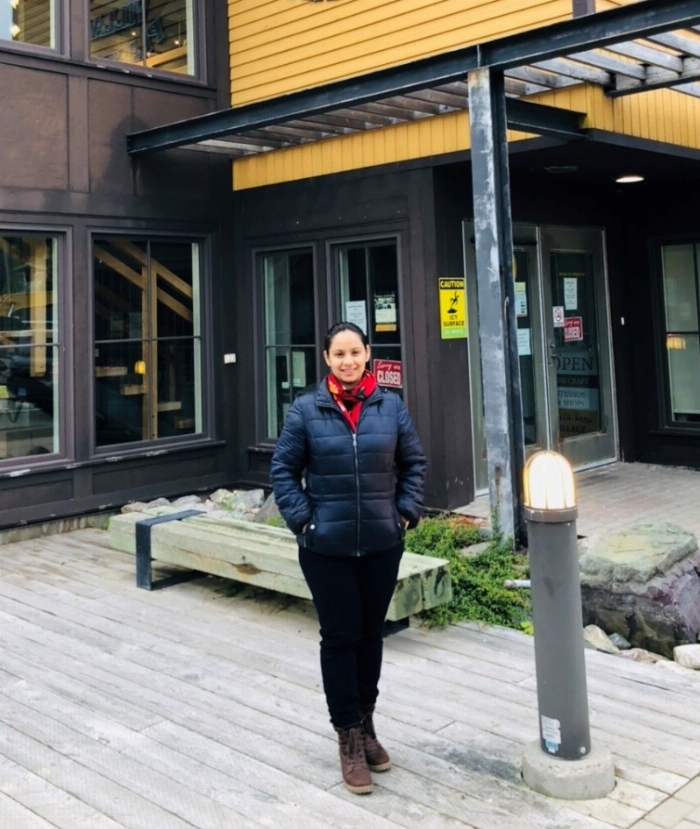 Navjotpal (Nav) Kaur is a doctoral candidate in Sociology at Memorial. She came to Memorial for her PhD from Punjab, India. Her research interests are men and masculinities, international migration, caste, deviance, and gender. Nav is an amateur photographer and a visual sociologist – she uses pictures as methodological tools for her doctoral research. A collection of her photographs was displayed at an exhibition at QEII Library from Jan 2019-Apr 2019. Some of her photographs were also published in Sociology on the Rock, the departmental newsletter of Sociology. Read more about her here.