Snelgrove Equipment
Microscopes:
• 3 Compound Microscopes
• Complete with Camera System & Adaptors
• 4 Leica Dissection Microscopes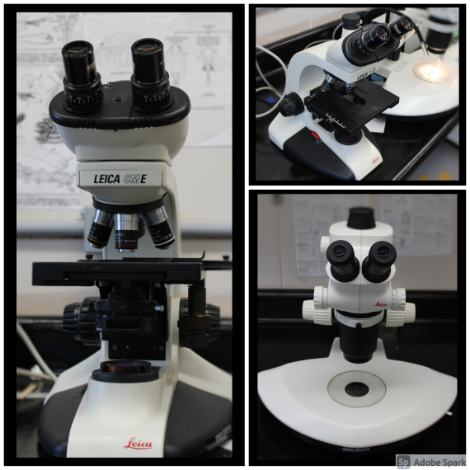 Computers and Software:
• 3 PCs Loaded with a Wide Range of Analytic Software
• 1 PC Solely Dedicated to our Leica Dissecting Scope and Microscope Camera System
• 1 PC Solely Dedicated to our Flume Tank Located on the Ground Floor
• Microsoft Office Suite
• MATLAB 8 (Statistics and Mapping Toolboxes)
• Primer 6
• Surfer 9
• ArcGis
• Plankton Identifier
• Various Statistical Programs
• ADVField & KCAM
Zooscan:
For the imaging and identification of zooplankton. It is equipped with its own lighting and the scanning surface is watertight. Liquid samples can be placed directly on the scanning surface and recovered through the drainage channel.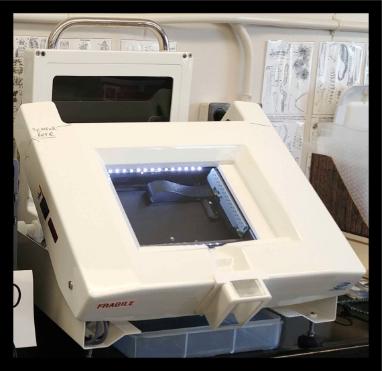 Field Equipment:
• Multicorer
• Boxcorer
• Benthic Grab
• Nueston Net (2m X 1m)
• Tucker Trawl (2m X 2m)
• Ring Nets (1m X 25cm diameter)
• Flowmeters
• Sea Bird CTD (SBE 19plus) Equipped with Flourometer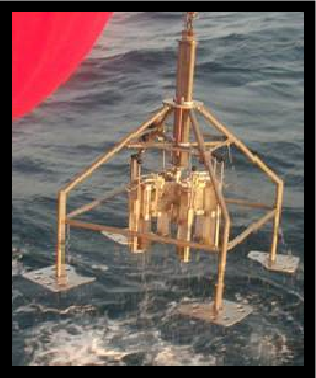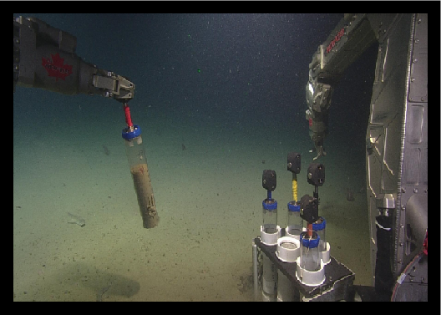 Other Lab Equipment:
• Presens FiBox 4 Oxygen Meter
• Unisense Micromanipulator (Precise Microprofiling)
• 17m Flume Tank Complete with Sediment Tray Controller
• Acoustic Doppler Velocimeter & XYZ Positioning
On the Ocean Sciences Centre (OSC) grounds outside the lab we have access to a cold room, wetlab, and to a wide variety of flow-through tanks for maintaining and rearing animals. Additionally, there is an array of aquaria, filters, sediments, and buckets, as well as an incubation chamber with light and temperature control systems. The OSC is also equiped with a Dedicated Image and Data Analysis Facility (IDAF) with high performance microscopy and computation.