News
A Marine Institute research scientist has been named the Qikiqtaaluk Corporation chair in Qikiqtani inshore fisheries science, training and education.
Dr. Scott Grant has been appointed to the role.
He holds a bachelor of science degree from Wilfrid Laurier University, a master of science degree from Trent University and a doctoral degree from Memorial University. He is also cross-appointed with the Department of Biology in Memorial's Faculty of Science.
Ashley Nickson completed four courses at the Bonne Bay Aquarium and Research Station this summer — the first time they were offered since 2019.
Ms. Nickson says the two-week long field courses in Norris Point, N.L., on Newfoundland's West Coast, gave her the opportunity to be in the field almost every day.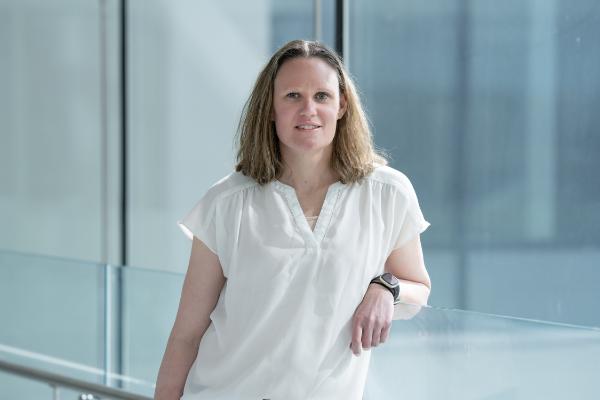 The Departments of Biology and Mathematics and Statistics are jointly thrilled to announce that our colleague, Dr. Amy Hurford has been awarded the Dean of Science Distinguished Teaching Award.
Click to Read More....