In The Media
2019: On the Radio!
PhD Candidate, Christopher Lively, shared his research examining lawyer questioning practices on CHMR Graduate Student Podcast.
---
2019: Twenty Questions with Brent Snook
Check out the Twenty Question segment with Dr. Brent Snook in the Telegram.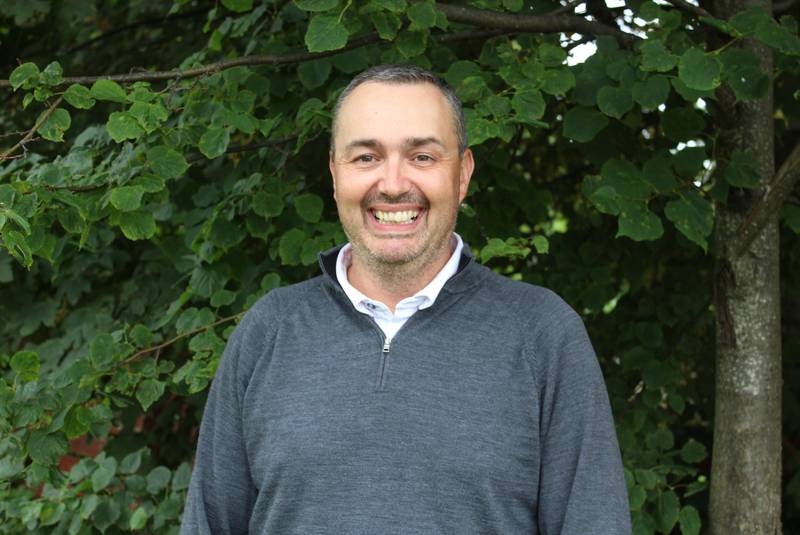 ---
2017: On the Radio!
Listen to graduate student, Meagan McCardle, talk about her research on safeguarding youth's legal rights and her experience at the SSHRC Storytellers Competition on CBC's On the Go.
---
2017: SSHRC Storytellers Videos
Watch Laura Fallon and Meagan McCardle's Storytellers videos explaining their research!
---
2015: Brooklyn Law School CLE Seminar
Brent Snook and Todd Barron, along with Saul Kassin, recently attended a continuing legal education ethics roundtable on police interrogation practices in Brooklyn. The panelists discussed problems with current methods of police interrogation practices and presented an ethical alternative to interviewing suspects. You can read more about the seminar here.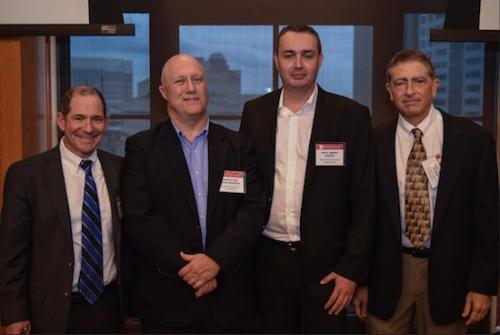 From left: Glenn Garber of the Exoneration Initiative (moderator), Inspector Todd Barron, Memorial University of Newfoundland Professor Brent Snook and John Jay College Professor Saul Kassin. Eagle photo by Rob Abruzzese
---
2015: Atlantic Criminal Justice Conference
Brent will be presenting at the Atlantic Criminal Justice Research & Professional Practice conference in Saint John, NB on May 6, 2016.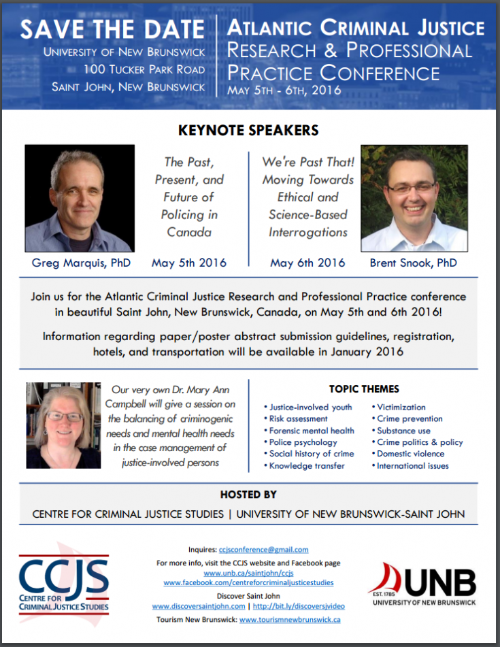 ---
2012: MUN Faculty of Science News
In December, the Faculty of Science News published an article discussing Dr. Snook's recent publication and his role in training the police on interviewing methods.
---
2012: CBC's The National
Recently, CBC's The National aired a piece titled Truth, Lies, and Confessions. This in-depth analysis examined current police interviewing techniques and how they may lead to false confessions. The special report highlights the research and training being done by the team at the Bounded Rationality and Law Lab at Memorial University, and how the P.E.A.C.E. method of interviewing could reduce false confession rates.
---