Centre for Rural Health Studies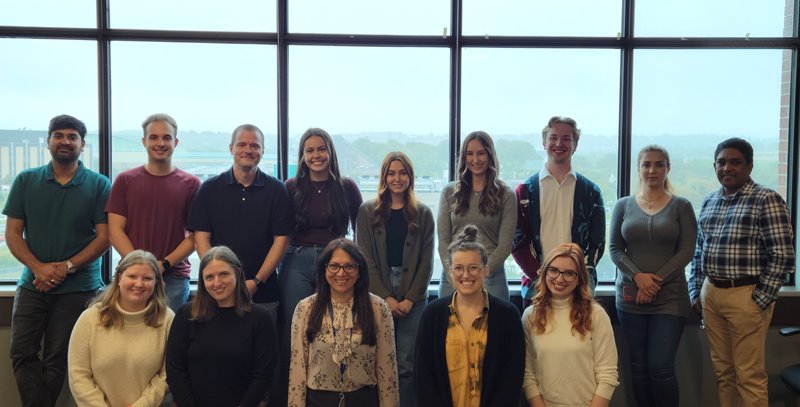 Welcome to the Centre for Rural Health Studies!
The CRHS conducts research involving the provision of health care and services and the examination of health policy in Canada with a particular emphasis on disparities between rural and urban geographic locations. We also provide research support and perform other research related activites for the Discipline of Family Medicine. Under the direction of Dr. James Rourke, family physician and professor of family medicine, the CRHS directs or participates in local, provincial, and national research teams that aim to improve the accessibility and quality of primary healthcare for rural residents.
For more information, please contact:
Oliver Hurley, Research Coordinator
M-5M108, Health Sciences Centre
300 Prince Philip Dr
St. John's NL A1B 3V6
T (709) 864-6296
F (709) 777-6118
E Oliver.Hurley@med.mun.ca