PRIIME
The Newfoundland & Labrador Primary Healthcare Research and Integration to Improve Health System Efficiency (PRIIME) network is a provincial team of researchers, healthcare professionals, patients and policymakers from multiple health disciplines and sectors dedicated to conducting primary healthcare research focused on patients. The Network is committed to conducting research that improves patient outcomes and that will lead to evidence-based primary care reform in Newfoundland and Labrador.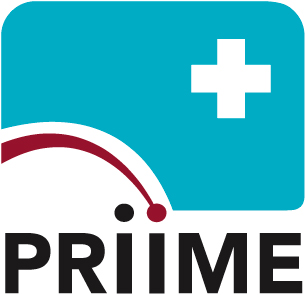 PRIIME is Newfoundland and Labrador's response to the Canadian Institute of Health Research's (CIHR) Strategy for Patient-oriented Research (SPOR) in Primary and Integrated Healthcare Innovation (PIHCI). The network is jointly funded by CIHR, the Government of Newfoundland and Labrador's Department of Health and Community Services, the Newfoundland and Labrador Medical Association's Clinical Stabilization Fund, and the Janeway Foundation.

PRIIME operates from Memorial University's Primary Healthcare Research Unit (PHRU). The PHRU is dedicated to conducting primary health care research and evaluation and serves as a research and evaluation resource for the Discipline of Family Medicine. To learn more about PHRU, click here.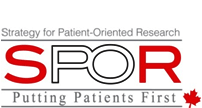 Interested in joining our network? Please fill out the PRIIME membership information form and send to Nicole Porter, PRIIME Network Coordinator.