Welcome
The only Anglophone university in Canada to offer comprehensive folklore programs at all levels, Memorial is also a vital part of its community - one steeped in unique lifestyles and traditions, and where the study and celebration of culture and heritage is considered crucial. This provides folklorists with rich opportunities for innovative community partnerships and learning experiences.
In the nearly 50 years since its creation, Memorial's Department of Folklore has built an international reputation as a thriving, imaginative, eclectic and highly professional department.
Events
News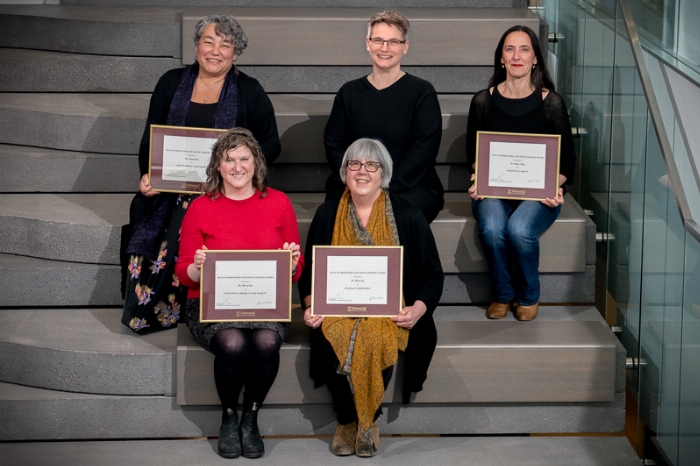 The 2022 Dean's Awards for faculty and staff were revealed at this year's A Fine Crowd event. The event celebrated the dozen+ awards, 24+ books & volumes and 4 million+ in grants awarded to our faculty members in the last academic year. Read up on this year's Dean's Award winners in the Gazette.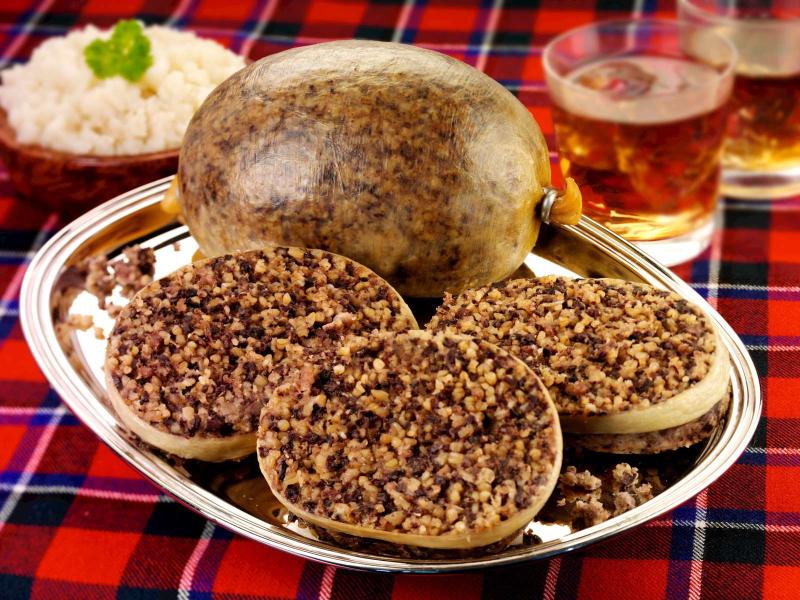 What does it mean that Scotland is known for haggis and deep-fried Mars bars? According to adjunct professor Joy Fraser, a lot! Skip to 15:45 in this BBC Thinking Allowed episode titled "Food Identity and Nation."