Welcome
The only Anglophone university in Canada to offer comprehensive folklore programs at all levels, Memorial is also a vital part of its community - one steeped in unique lifestyles and traditions, and where the study and celebration of culture and heritage is considered crucial. This provides folklorists with rich opportunities for innovative community partnerships and learning experiences.
In the nearly 50 years since its creation, Memorial's Department of Folklore has built an international reputation as a thriving, imaginative, eclectic and highly professional department.
Events
Science Building, SN 2025
Jan 22, 2024
News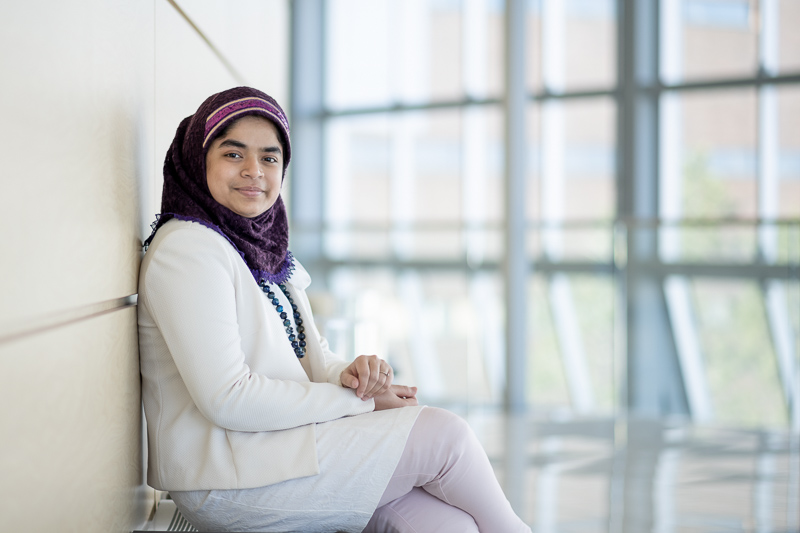 The Three Minute Thesis is an internationally recognized competition for thesis-based graduate students in which participants present their research and its wider impact in three minutes or less. Israt Lipa has won Memorial's 2023 competition, and is taking her Bangladeshi road safety research to regionals. Read more in the Gazette.