Why graduate studies at Memorial?
Whatever your reason for pursuing a graduate degree at Memorial University, we likely have a program suited for your interests and goals.
As an internationally ranked, multi-campus, multidisciplinary, public comprehensive university, Memorial offers over 170 graduate diploma, master's and doctoral programs at some of the most affordable tuition rates in Canada. Many professional programs can also be completed part time or through online options.
Memorial is home to 4,000 of the world's most intellectually ambitious and talented graduate students who are passionate about learning and making positive, global impact. Our faculty members are among the best scholars in their fields, acknowledged not only for excellence in teaching and research but as some of the finest supervisors in the nation.
Research at Memorial reflects a vibrant culture of creativity and innovation. Memorial is ranked as one of Canada's top 20 research universities, generating approximately $160 million in research income each year. We are also among the top three universities in Canada in corporate-sponsored research income proportion. Memorial is currently ranked #7 in Canada in the Maclean's Comprehensive University Category.
Located in the province of Newfoundland and Labrador, Memorial is in a place like no other – where the air is still clean, the people friendly, and the hundreds of miles of coastline are yours to discover.
Learn more about what some of our graduate students and alumni are doing right now!
Interested? Get in touch! We hope to hear from you soon.
Events
Spotlight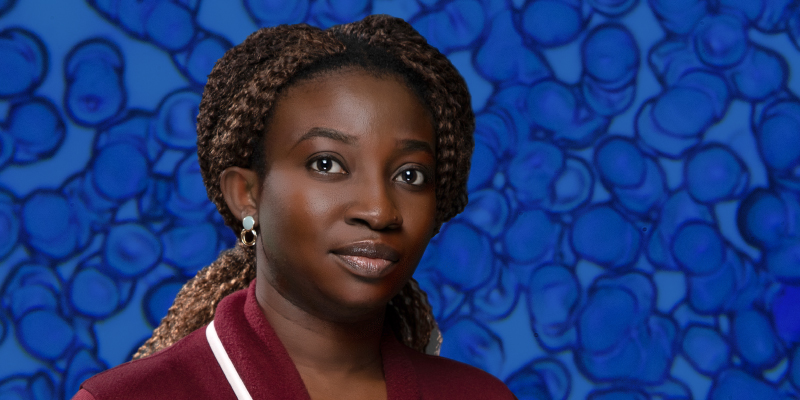 Some people know from a very young age what they're meant to do with their lives. Modeline Longjohn is one of those people. For her, life is about channeling her insatiable curiosity into a career that challenges her while changing the world. She wants to dedicate her time, energy and passion to a cause that will leave a lasting impact on the world well after she's gone. It's an ambitious goal, but one that she feels is worth striving for. Read more...