Welcome
Interested in Political Science? Come change the world with us.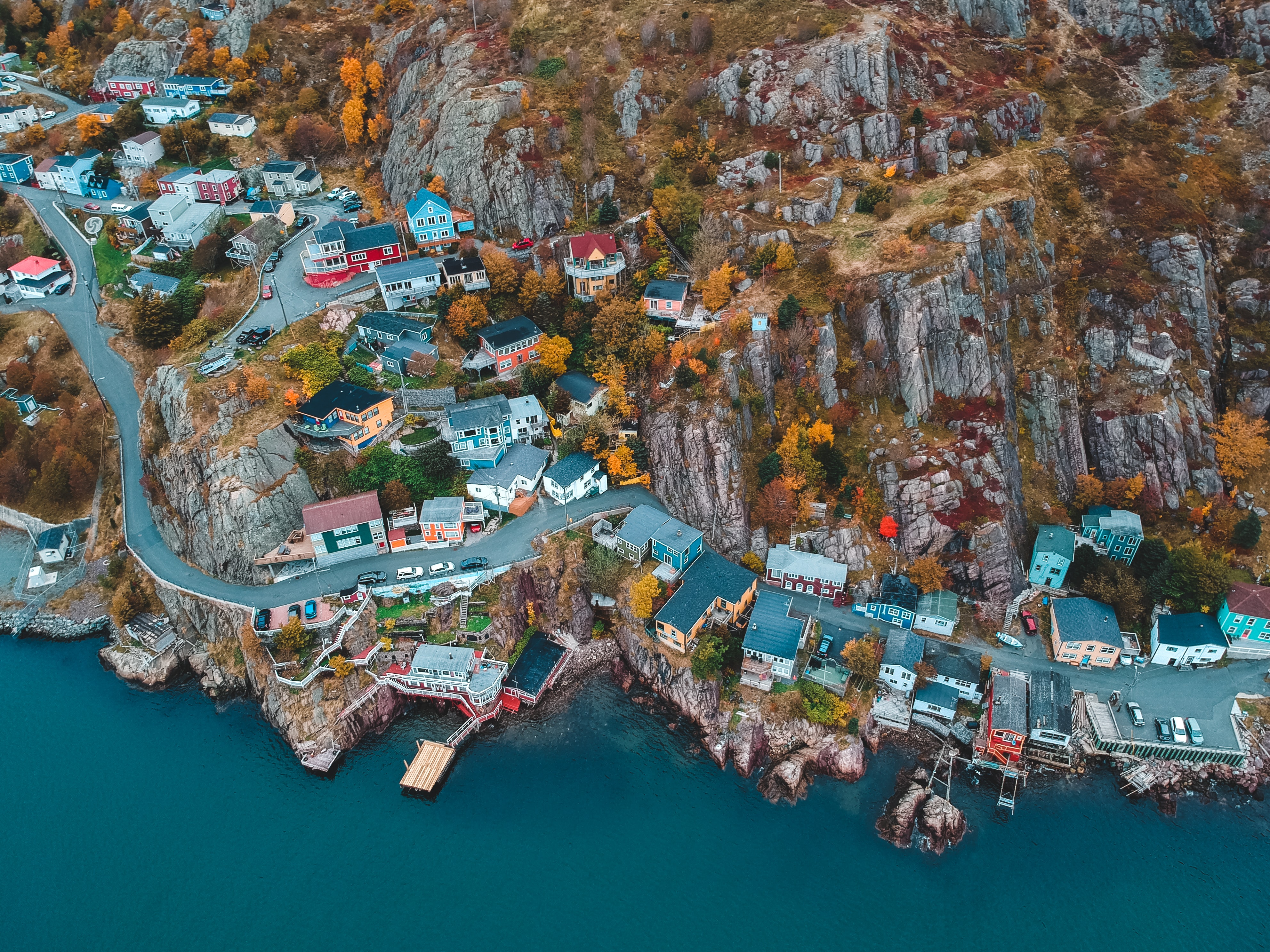 We are a community of scholars dedicated to improving how people and societies govern themselves.
Memorial Political Science faculty and students balance quantitative and qualitative methods with cutting-edge political theory as they engage with issues in environmental politics, human migration, international relations, political behaviour, democracy, gender, human rights, Indigenous self-governance, social movements, and public policy. Our department offers a breadth of undergraduate and graduate courses taught by some of the leading experts in Canada.
We are situated on the traditional territories of diverse Indigenous groups, and we acknowledge with respect the diverse histories and cultures of the Beothuk, Mi'kmaq, Innu, and Inuit of Newfoundland and Labrador.
Please explore this website to learn more about our faculty and programs at the Memorial University Campus in St. John's, NL.
(Students from the Grenfell and Labrador campuses should consult their own campus websites.)
---
Statement of Solidarity from the Department of Political Science
July 1, 2023
We stand in solidarity with colleagues and students in the Department of Philosophy at the University of Waterloo in the wake of the stabbing attack that took place on June 28, 2023. This attack, which was apparently hate-motivated and targeted toward teachers and students interested in the concept of gender, disturbs members of our department deeply, given our own teaching and research in this area and many personal connections to faculty and students at Waterloo.
The Department of Political Science at Memorial University condemns all forms of gender-based violence. As a department, we commit to fight hatred and to work toward interrupting violence in all its forms. Misogyny, sexism and racism lead to violence, especially against women, girls and 2SLGBTQI+ people.
In our classes, we teach that everything is political. Learning is also political, and our work, as teachers and students, is in jeopardy unless we ensure safety in the classroom. It is clear from recent attacks around the world that those who teach issues related to gender, sexuality, race, and Indigeneity are at increasing risk, and this includes our students' ability to pursue their interests.
Going forward, we commit to work together to create spaces that foster generative learning and teaching for our colleagues and students and to combating hate and prejudice wherever it might exist.
Events
Faculty of Humanities and Social Sciences boardroom, A5014
Oct 16, 2023
Decolonizing Education: Toward Cognitive and Social Justice
Location: Online: Zoom
Thursday, September 14, 2023 at 9:30 AM - Thursday, September 14, 2023 at 11:00 AM
Dr Marie Battiste is Special Advisor to the Vice President Academic and to Unama'ki College (Cape Breton University) presents a talk on Decolonizing the Academy.
In this talk, Dr Battiste delves into the persisting challenges surrounding educational equity for Indigenous peoples in Canadian universities and beyond. Despite decades of efforts to bridge gaps in curriculum, research, and access, the achievements, knowledge, histories, and perspectives of Indigenous communities often remain overlooked, rejected, marginalized, or underutilized within academic institutions. Furthermore, universities tend to express their commitment to Indigenous inclusion in ways that inadvertently perpetuate Eurocentric and colonial perspectives under the banners of excellence, integration, and modernity.
Dr Battiste offers a transformative approach to postsecondary education, one that has the potential to pave the way for more profound decolonization efforts in research, policy development, and the overall experience of Indigenous students and teachers. By shedding light on these challenges and advocating for a more inclusive and respectful approach, this presentation provides a crucial step toward creating a more equitable educational landscape for Indigenous communities in Canada and beyond.
All are welcome to attend this talk which is happening online via zoom, and you can register by going to the following link: https://lp.constantcontactpages.com/ev/reg/kd75s2b
Url: https://lp.constantcontactpages.com/ev/reg/kd75s2b
Ft url: /political-science/decolonizing-education-toward-cognitive-and-social-justice.php
Brown Bag Luncheon with the President
Location: Faculty of Humanities and Social Sciences boardroom, A5014
Monday, October 16, 2023 at 1:00 PM - Monday, October 16, 2023 at 2:00 PM
Faculty, staff, and students are invited to a brown bag luncheon with Dr. Neil Bose, President and Vice-Chancellor, pro tempore, on Monday, October 16, 2023 at 1:00 p.m. in A5014.
Url:
Ft url: /political-science/brown-bag-luncheon-with-the-president.php