Welcome
Memorial's Department of Political Science has research strengths in public policy; European and international politics; and elections, campaigns and voting, particularly in Canada. The quality of our research and teaching is reflected in our programs and our students' successes.
Students who work towards a B.A. Honours or Major have the option of concentrating in Canadian Government or in Global Studies. They can also gain job experience in a work internship, pursue a Co-op degree, or spend a semester in Europe.
Graduate students can complete a research or internship focused Master's degree. Our M.A. program prepares students for both academic and professional careers. It attracts students from universities across Canada, including the universities of Victoria, Alberta, Manitoba, Western Ontario, Brock, Toronto, Laurier, Ottawa, Carleton, Concordia and all of the universities in Atlantic Canada. We have also admitted dozens of students from other parts of the world.
While many of our students go on to professional positions in the civil service, our undergraduate and graduate students regularly receive admission to leading MA and PhD programs with generous funding packages. In fact, over the last four years, 12 students from our department have been awarded prestigious Social Sciences and Humanities Research Council (SSHRC) fellowships.
(Information on this site pertains primarily to Political Science at our St. John's campus. See also Grenfell Campus information.)
Events
News
The 2022 Dean's Awards for faculty and staff were revealed at this year's A Fine Crowd event. The event celebrated the dozen+ awards, 24+ books & volumes and 4 million+ in grants awarded to our faculty members in the last academic year. Read up on this year's Dean's Award winners in the Gazette.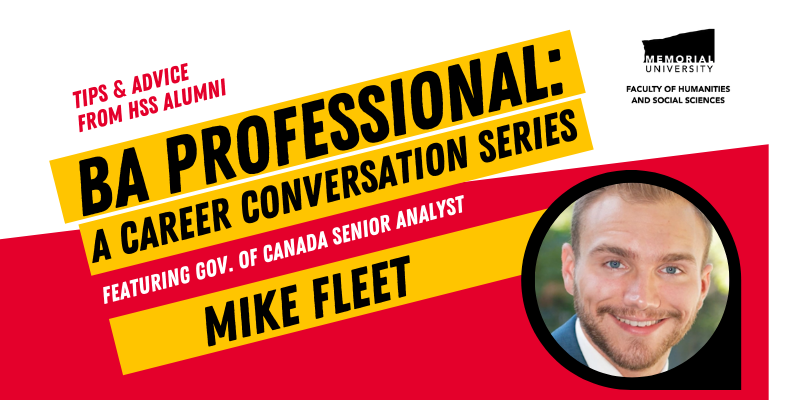 Mike Fleet is a Senior Analyst with the Government of Canada. His focus is on Iraq. He previously worked as a Senior Researcher with the Institute on Governance on the Iraq Team that implemented the Fiscal Decentralization and Resiliency Project. His current research focus is on Iraqi politics, federalism, state-building and conflict dynamics. Watch the episode now.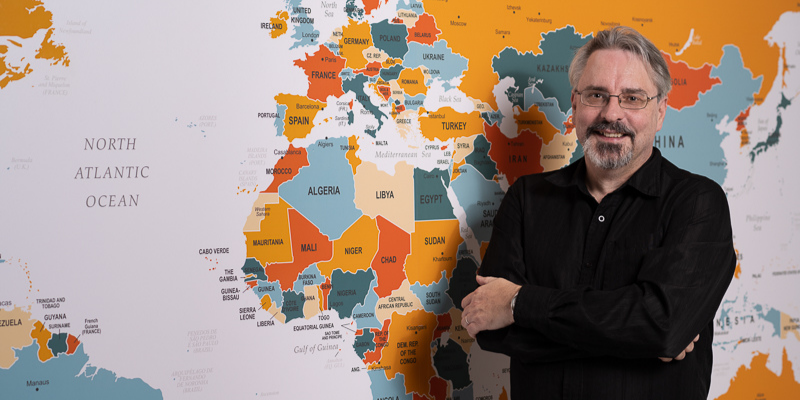 Professor of political science, Dr. lucian Ashworth, will be speaking at a prestigious virtual roundtable on Feb. 11, alongside 11 scholars from all over the world ... and he's taking his students with him so they can hear the things they're learning about in class be discussed by thoguht leaders from all over the world. Read the full story in the Gazette.