Student Supports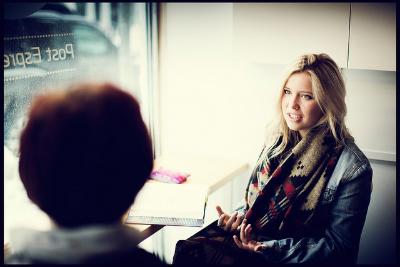 Aboriginal Resource Office is responsible for providing support services to Aboriginal students. The office also works to advocate and educate the general university population regarding inclusion of our unique Aboriginal peoples found within our province.
Academic Advising helps students with any academic questions and concerns. It exists primarily to assist students in making decisions regarding courses and programs as well as to provide information regarding university regulations and procedures.
Career Development and Experiential Learning (CDEL) is Memorial University's one stop shop for career support and guidance, serving students and alumni of Memorial University. Students and alumni can meet with career advisors, attend career-preparation workshops, or stop by one of the many special events hosted on campus.
Writing Centre is a free facility for all Memorial University students who want help with their writing. Staffed by a director and by university students trained as writing tutors, the Writing Centre's mandate is to help university students become better writers and critical thinkers.
Student Health Centre is a full service on-campus clinic for registered Memorial University students. The clinicians working at Student Health have expertise in the diagnosis and management of health concerns common to university students.
Student Wellness and Counselling Centre provides individualized personal counselling, outpatient psychiatric services and a wide range of group counselling, professional staff and faculty at the Counselling Centre, with the assistance of supervised doctoral residents and practicum students from the various training programs on campus, help students to develop their own unique resources.
Glenn Roy Blundon Centre provides and co-ordinates programs and services that enable students with disabilities to maximize their educational potential and to increase awareness of inclusive values among all members of the university community. The centre assists students by facilitating access to information, services, and campus facilities in accordance with the university's Policy on Accommodations for Students with Disabilities.

For additional student supports, visit the Current Students website.