Places to Eat on Campus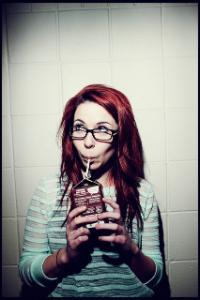 St. John's campus:
The University Centre, St. John's campus, is home to a food court on the third floor. Vendors include Dairy Queen, Booster Juice, Mr. Sub, Treats and Extreme Pita.
Aramark provides food services in the Main Dining Hall and in other cafeteria-style kiosks and cafés around campus. For a list of locations and hours of operation visit MUN Dining CampusDish.
Bitters is the Graduate Students' Union restaurant and lounge located in Field Hall.
Tim Hortons is located in the lobby of the Aquarena.
Water filling stations can be found throughout the St. John's campus. Click here for a listing of water-bottle filling station locations.
Grenfell campus:
A list of food services available at Grenfell campus can be found here.