Teaching Resources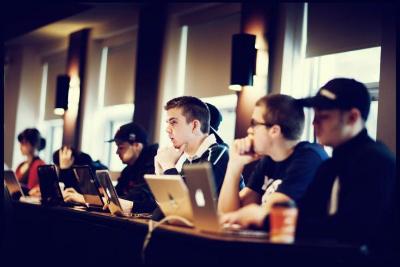 Memorial University has many units dedicated to supporting excellence in teaching and fostering student academic success. We want to connect you with the information and resources you will need in your new role as a per course instructor.
Review the teaching support section for teaching and learning resources available to educators. The student support section lists a variety of offices available to support students in their academic, personal and professional success. If you still have a question after reviewing this section please contact us so that we can connect you with the appropriate support unit or resource.
Information on additional teaching and student support resources within the unit where you teach can be accessed by contacting your academic unit.