News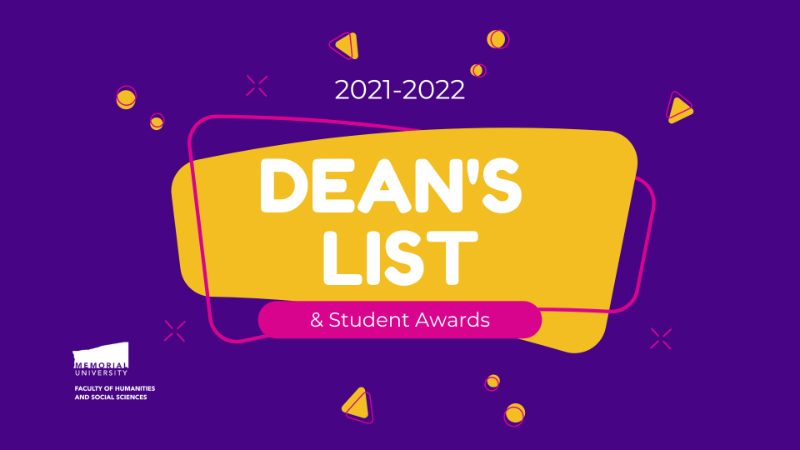 Congratulations to all students named to the 2021-2022 Dean's List, as well as the Program Book Prize winners, and receipients of the Dean's Award for Academic Excellence, and the HSS International Student Excellence Award.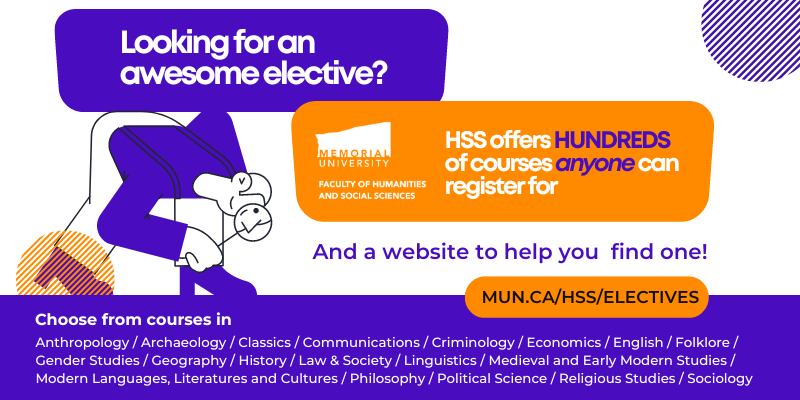 The Faculty of Humanities and Social Sciences (HSS) has hundreds of courses that have zero or one prerequisite. To make it easy for our students to find electives of interest, we have launched a searchable listing of electives that you can browse by semester and subject.
Elisabeth Pfeiffer, a PhD candidate in the Department of English, recently received the Federation for the Humanities and Social Sciences' Congress Graduate Merit Award, for her work on anti-racism and blackface in comic studies. Read more in the Gazette.