Paragon Press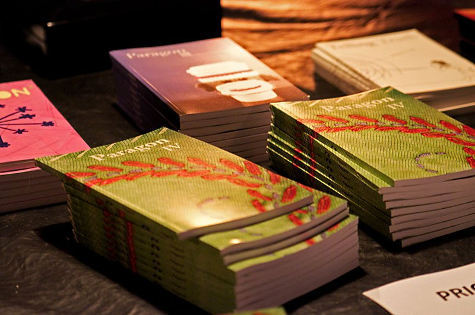 A Collection of Creative Writing
Current Managing Editor: Allison Graves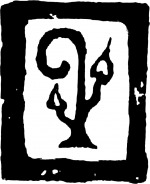 First conceived in Fall 2007 by Paul S. Fowler and Lacey Decker, Paragon is a publication venue and a learning tool for creative writers studying at Memorial and across Canada.
Since the publication of the first edition of the journal in 2008, we have published four further editions of Paragon Journal, as well as a collection of non-fiction essays entitled Telling Truth and a collection of poetry entitled Tangerine Parallelograms.

Previous publications are still available for purchase.
For information on the press, or to place an order, contact us by e-mail at paragoncollection@gmail.com
SUBMISSIONS
E-mail your previously unpublished submissions as a word attachment to: paragoncollection@gmail.com
Poetry: 3 pieces max
Fiction/Creative Non-fiction: 2500 words max.
Submissions should include a separate cover page with the author's name, title of submission, address, e-mail address and telephone number.
Pages containing actual submission text should not include author information.
PREVIOUS PUBLICATIONS STILL AVAILABLE