Department of English
Welcome
Welcome to the Department of English. Here you will encounter ideas, both new and old, and texts, both experimental and traditional. You will read some of the best works in literature and culture; you will engage in provocative conversations about meaning, history, the future, your identity, and your place in the world.
We offer degrees in English and communication studies, diplomas in creative writing and performance and communications media, and a certificate in film studies.
All of our programs are designed to help you think critically, read closely, and write effectively. Whether you are pursuing a major, a minor, an honours, or a graduate degree, you will find a diverse range of courses taught by dynamic and engaging professors.
In the Spotlight: Spend a Summer Semester at MUN's Harlow Campus in the U.K.!
Ever wanted to travel and study abroad? "A Summer of Theatre, Film, and Puppetry in Harlow & Prague" is a unique opportunity for students to acquire electives or courses towards their majors, minors, and diplomas. No prerequisites required. For more information, join the Facebook group, or contact the group leader, Dr. Jamie Skidmore at skidmore@mun.ca
News
Elisabeth Pfeiffer, a PhD candidate in the Department of English, recently received the Federation for the Humanities and Social Sciences' Congress Graduate Merit Award, for her work on anti-racism and blackface in comic studies. Read more in the Gazette.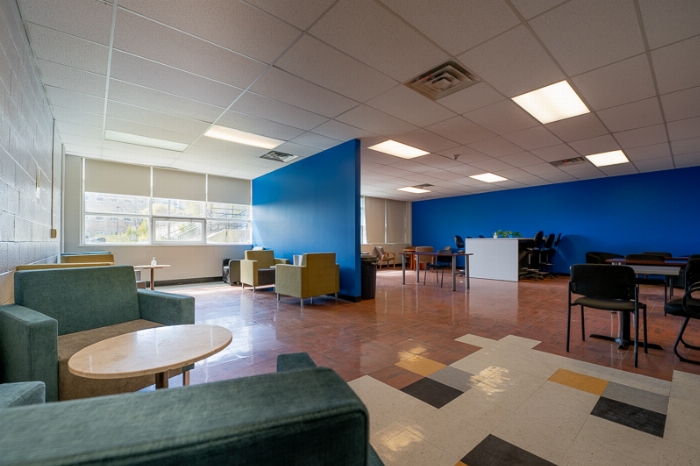 When we think of university campuses, we picture lecture halls and labs. But what about a space for that time between classes? It is equally essential to have a comfortable space to study or kick back and relax between lectures. The newly refurbished Faculty of Humanities and Social Sciences (HSS) Commons, in SN-1107, offers HSS students such a space. Check out this Gazette article on why interim Dean, Dr. Craig, wanted to rejuvenate this space for students.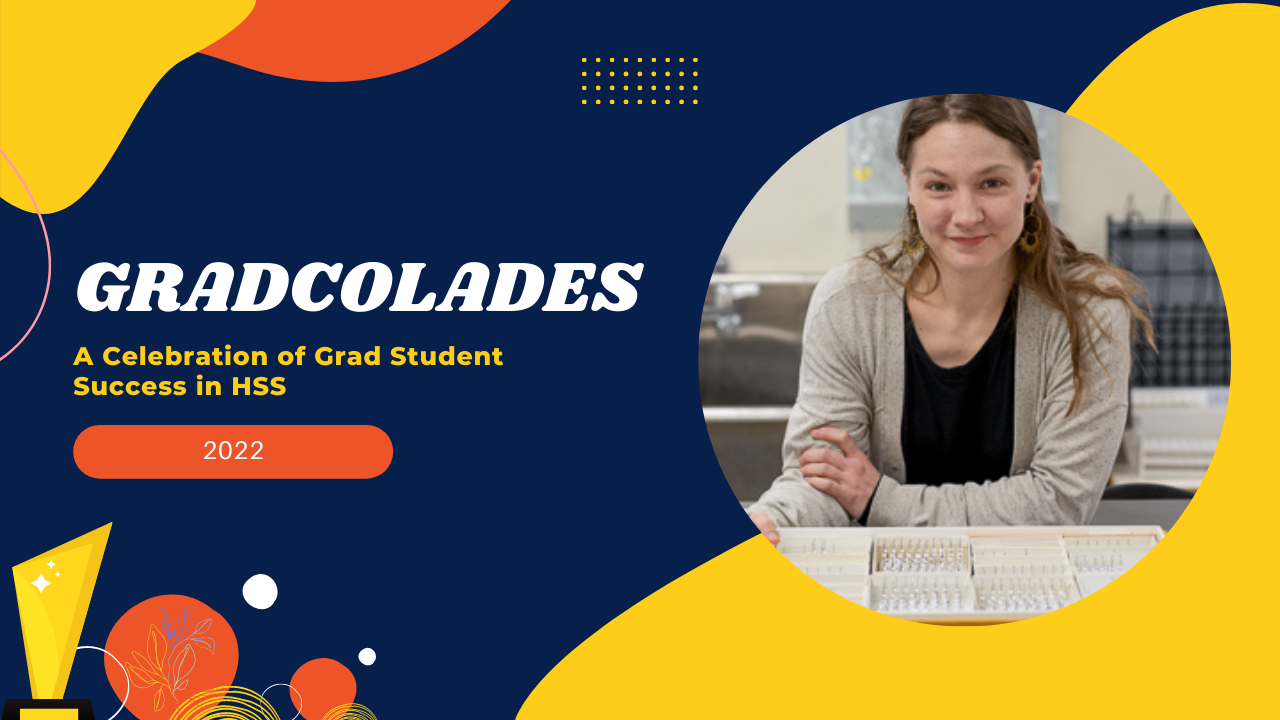 In the last academic year, graduate students in the Faculty of Humanities and Social Sciences at Memorial University won more than 40 awards, 40 grants, and 140 fellowships & scholarships. Additionally, they produced more than 40 publications and creative endeavours. Watch the video celebration of all this success.
Events