English
Welcome
Welcome to the Department of English. Here you will encounter ideas, both new and old, and texts, both experimental and traditional. You will read some of the best works in literature and culture; you will engage in provocative conversations about meaning, history, the future, your identity, and your place in the world.
We offer degrees in English and communication studies, diplomas in creative writing and performance and communications media, and a certificate in film studies.
All of our programs are designed to help you think critically, read closely, and write effectively. Whether you are pursuing a major, a minor, an honours, or a graduate degree, you will find a diverse range of courses taught by dynamic and engaging professors.
In the Spotlight: Sparks Poetry Contest
Sparks 2023 Poetry Prize
Calling all poets! The Sparks Literary Festival is pleased to announce the 2023 Sparks Poetry Contest
Please email your very best poems to sparkspoetrycontest@gmail.com, no later than 10am on January 19, 2023. We are accepting all poetic forms. There is no entry fee.
Winning poets will receive: $250 for first prize, $150 for second prize and $100 for third prize.
Winners will be announced at the Sparks Festival on January 22, 2023 at 5:10.
The Sparks Poetry Contest is kindly sponsored by Mr. Nick Avis and Browne Fitzgerald Morgan & Avis
News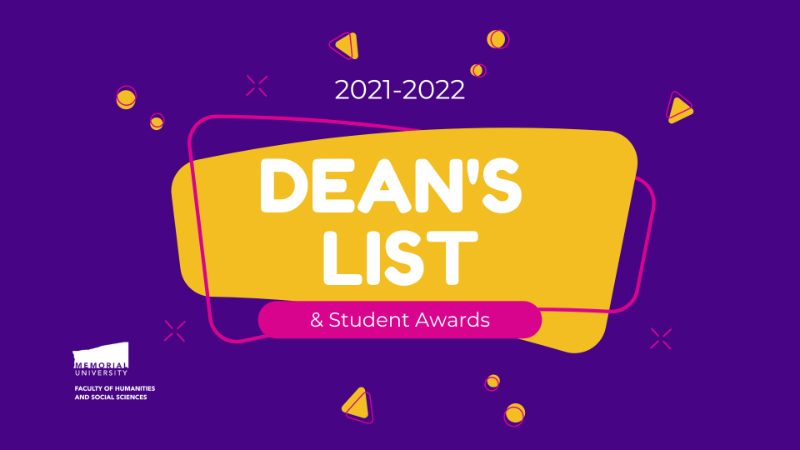 Congratulations to all students named to the 2021-2022 Dean's List, as well as the Program Book Prize winners, and receipients of the Dean's Award for Academic Excellence, and the HSS International Student Excellence Award.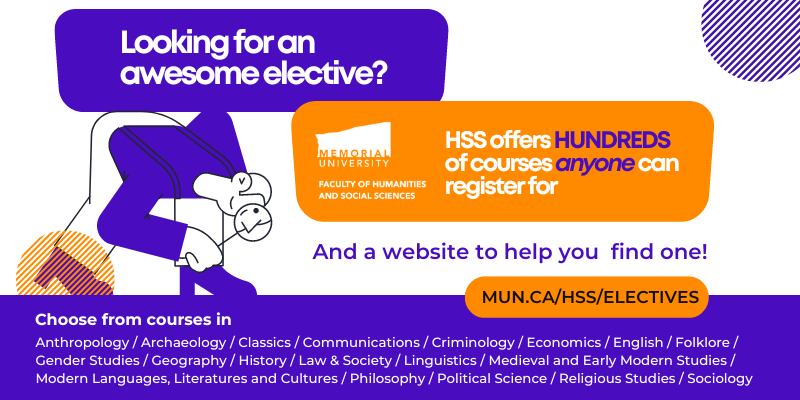 The Faculty of Humanities and Social Sciences (HSS) has hundreds of courses that have zero or one prerequisite. To make it easy for our students to find electives of interest, we have launched a searchable listing of electives that you can browse by semester and subject.
Events