English
Welcome
Welcome to the Department of English. Here you will encounter ideas, both new and old, and texts, both experimental and traditional. You will read some of the best works in literature and culture; you will engage in provocative conversations about meaning, history, the future, your identity, and your place in the world.
We offer degrees in English and communication studies, diplomas in creative writing and performance and communications media, and a certificate in film studies.
All of our programs are designed to help you think critically, read closely, and write effectively. Whether you are pursuing a major, a minor, an honours, or a graduate degree, you will find a diverse range of courses taught by dynamic and engaging professors.
Meet the Authors: Kate Beaton and Morgan Murray
https://www.events.therooms.ca/Events/details/id/00004506
In the Spotlight: Gregory J. Power Poetry Competition
MUN CREATIVE WRITING THIS SPRING
Engl 3847: Creative Writing: Young Adult Literature
Instructor: Bridget Canning h24bcc@mun.ca
Monday evenings from 7-9:30 p.m. rm a-3033 Arts and Administration bldg, beginning May 8th.
English 3847 is conducted as a seminar using models of contemporary Young Adult literature and the students' own work. Each student will be required to submit work regularly.
Throughout the semester, we will discuss and practice writing techniques such as the use of point-of-view, exposition, dialogue, plot, language, and the art of showing rather than telling, to name a few. As part of writing in the Young Adult (YA) world, we will also critique works of YA fiction each week.
Admission is by Portfolio. (Deadline April 8th.)
For portfolios, please submit a short story or sample of writing (up to around 1500 words) that shows range in terms of story elements: characterization, voice, dialogue, description. The primary focus of the course will be on realism, so examples of realist rather than genre writing would be preferred.
Students must have an active MUN student number (used in the past three semesters) in order to register. If this is not the case, please contact the Registrar's Office asap to have your student number activated.
Inquiries and admission portfolios should be sent to Bridget Canning at h24bcc@mun.ca by April 8, 2023.
Classes run Monday May 8 to Monday July 31.
News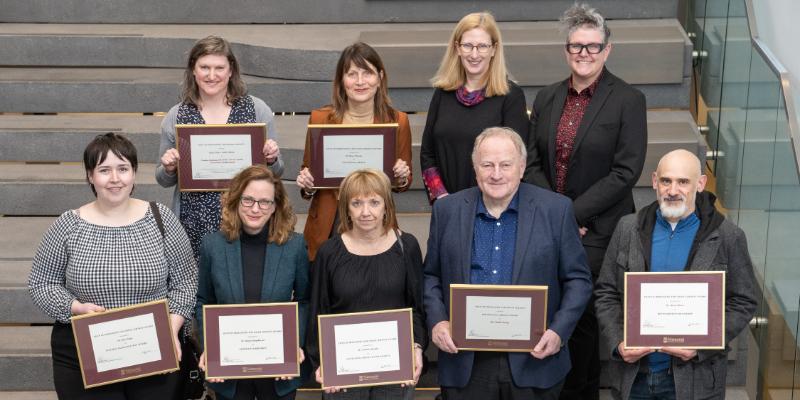 A Fine Crowd 2022 celebrated faculty accolades in previous academic year, including our faculty members earning more than a dozen awards, publishing more than two dozen books, and being awarded more than $6 million in grants and agreements. In addition, we named this year's Dean's Award winners. Read more in the Gazette!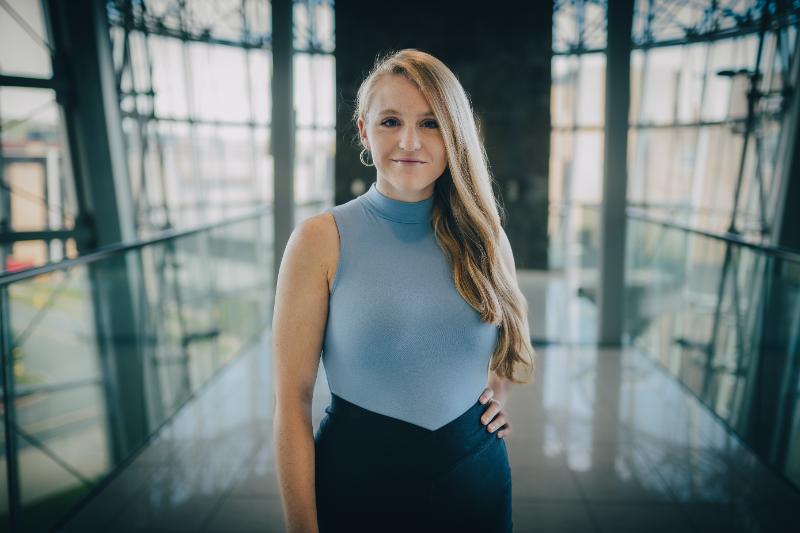 English PhD student Caighlan Smith has won the prestigious Vanier Canada Graduate Scholarship, valued at $150,000. This marks the third time in four years the English department successfully nominated a Vanier scholar. Read more about Ms. Smith's research in the Gazette.
Events