Dr. Joel Deshaye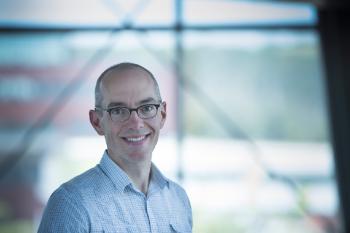 How do our perceptions of a natural environment change when we bring media into it?
And how does the medium's appearance in a poem about that environment provoke our thinking about environments, media, and our relationships to these things?
These are some of the questions I am answering in my research now, developing from an expertise in ecocriticism that I demonstrated in the final chapters of my most recent SSHRC-funded book, The American Western in Canadian Literature (U. Calgary, 2022).